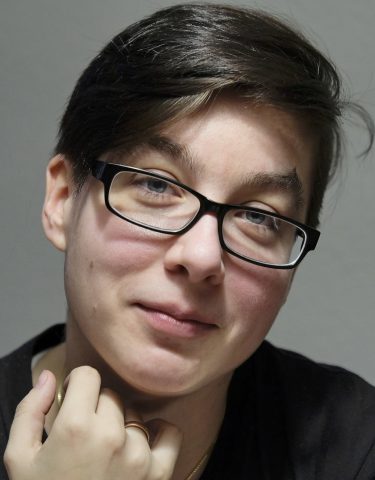 Charlotte Schäfer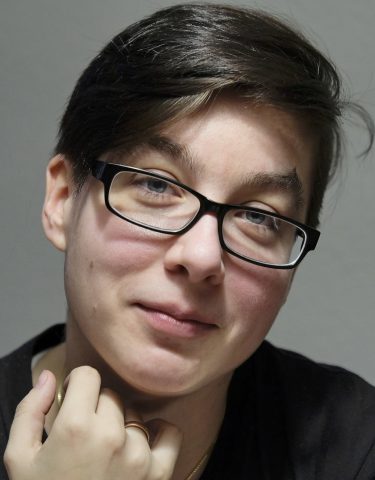 Japanese Studies, Disability Studies
(PhD Students, April 1, 2019 - December 31, 2019)
Autism in Japanese Employment
Disability is the result not of physical or mental impairments, but of societal attitude towards disabled persons. Under the social model of disability, researchers in disability studies have called for a change in infrastructure, in the dialogue surrounding mental health and mental illness, and in the working conditions for disabled people. Rendering our society barrier free is a crucial aspect of combating isolation and allowing disabled people to participate with dignity in our society.
Demographic changes, women's labour movements and globalization have brought about structural changes in the Japanese labour market. Within the context of these changes, I focus on autistic employees in Japan, as they are part of the larger society, yet simultaneously separate from it. Autistic people use divergent communication strategies and have difficulty adapting to dominant societal structures; as such, they challenge our intrinsic understanding of accepted social norms and behaviour. The encounter between autistic person and non-autistic society creates conflicts, which I hope will allow me a new perspective on Japanese society: What makes a person healthy and what makes them disabled? Which behaviours does the Japanese society expect from its participants and how does it penalize divergent behaviour?
Paid employment is an essential aspect of the lives of most adults; however, to date, research on the employment of autistic persons remains scarce. I therefore plan to speak to the autistic actors themselves to allow them to discuss their experiences using their own voices. I will use problem-centred interviews and participant observation in disability workshops and artisanal shops hoping to learn from autistic employees on their experiences in the Japanese labour market, on the barriers they have faced, the support they have received, their own needs towards the workplace, as well as their perception of their own role as a disabled person in a still fundamentally ableist society.