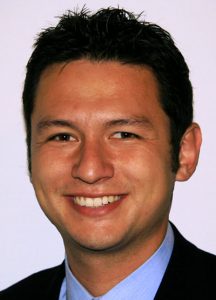 Raymond Yamamoto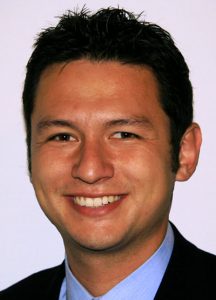 Japanese Studies, International Relations
(PhD Students, September 1, 2014 - March 31, 2015)
International Relations of East Asia
Japanese foreign aid policy
Policymaking in Japan
Research
Japan's Official Development Assistance (ODA) has been one of the most important diplomatic tools that reflect the country´s foreign policies since the World War II. After the country had been obliged to pay war reparations by the San Francisco Peace Treaty in 1951, the ODA was employed in normalizing relations with neighboring countries. However, following the economic recovery of Japan, the ODA became useful in exploring new markets in Asia and securing resource supplies, particularly after the Oil Crisis in 1973. Taking part in the international humanitarian assistance in the 1990s and willingness to reduce poverty in developing countries underlined the position of Japan as a global power.
After 2000, however, new strategies related to the country´s security became apparent. It could be observed that the exercise of the hard power became central in contrast to the comprehensive security strategy since the 1970s, which mirrored the concept of the soft power. Specifically, Japan has been strengthening the military capabilities of neighboring countries in Southeast Asia through law enforcement measures and patrol boat funding (patrol boats are, in fact, defined as weapons by the METI).
How can the contemporary tendency of the Japanese ODA be explained? This research attempts to give an answer to this question, approaching it from three aspects. These aspects correspond to the leading theories of international relations: realism (focused on the power), liberalism (focused on interests), and constructivism (focused on norms).
The new security environment after the Cold War is not the only explanation possible for the Japan´s ODA activities. This study´s aim is to expand the existing knowledge on the ODA strategies analyzing their connection with socio-political transformations since the 1990s.