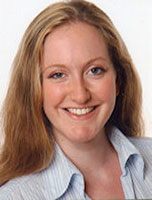 Ruth Achenbach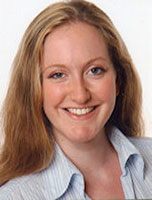 Japanese Studies/Chinese Studies/Law
(PhD Students, September 1, 2011 - November 30, 2011)
International migration to Japan
Network theory, forms of capital
Dissertation project:
From Uni to Work – Changes in Use and Functions of Various Forms of Capital of Young Chinese in Japan
The "new" generation of Chinese migrants, who form the largest non-Japanese group in Japan, differs from earlier generations in terms of greater financial and human capital. Yet the social capital of these highly skilled migrants often remains poorly developed, while cultural knowledge is acquired and extended over time in Japan. However, even longer periods of study at Japanese universities do not result in a diversification of social networks and a rise in social capital. This changes only after entering the labor market, social capital rises.
The dissertation project analyses functions of different forms of capital in the migration process, including economic, cultural, social and human capital. A model explaining functionality and interplay of the different forms of capital is applied to the transition phase (from being enrolled in higher education into their professional lives) of young Chinese in Japan. The project is based on empirically collected data from interviews with Chinese students and highly qualified workers in their first years on their jobs, expert interviews with politicians, employers, bureaucrats and NGO representatives, the most recent data from Japanese ministries and international organizations as well as current literature in the field of migration sociology.