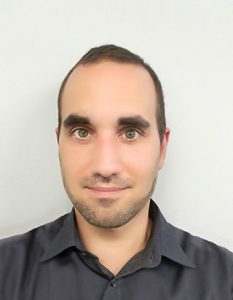 Tobias Söldner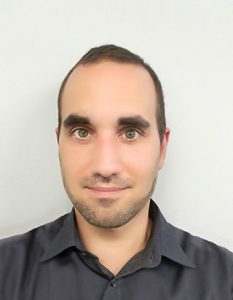 Personality and Cross-Cultural Psychology
(Researchers, February 1, 2014 - February 1, 2019)
Dr. Tobias Söldner holds a doctor's degree in natural sciences from Humboldt University of Berlin. His dissertation thesis centers on acculturation-induced changes in personality structure and personal values among young sojourners and expatriates in Japan, Germany, and the US. During a research visit to The University of Tokyo funded by the German National Academic Foundation, he became aware of the unique opportunities Japan offered for the re-examination of several theories about human nature, most of which were originally developed and tested only in the so-called "western" context.
Since February 2014, Dr. Söldner continues his inquiries into the intricate relation between human universals and cultural specifics at the DIJ, and contributes to the institute's manifold research projects with an expertise in cross-cultural research methods and psychology.
Current DIJ Projects
Completed DIJ Projects
Sexism and career aspirations of Japanese university students
Work-related Diversity in Japan: New Risks and Opportunities for Whom?
Effective Multinational Teamwork in the Japanese Context (EMTJ Study)
Happily Different? On Happiness and Norm Deviation in Japan