Interdisciplinary Japanese Studies On Site
DIJ Newsletter 65
Autumn 2021
Welcome to the Autumn 2021 issue!
The Tokyo Olympics are now history. What is their legacy? Nothing but enormous debts, the expansion of the pandemic, and numerous scandals? Surely the sporting successes, the enthusiasm of the athletes, and hopeful signs of inclusion and diversity during the Games will also be remembered. Nonetheless, Tokyo 2020 could not save Prime Minister Suga's job. Both Germany and Japan will have to get used to new political personnel, including new leaders of their respective governments. And even here at the DIJ we get to welcome new colleagues: Celia Spoden and David M. Malitz have joined us as senior research fellows in September. We introduce them to you in a Newsletter-exclusive interview. Also in this issue: a selection of current news about our research and publication activities and a new contribution to our Catchword series, this time on 'silence'.
We hope you will enjoy exploring this new edition of the DIJ Newsletter. If you haven't done so yet, you can subscribe to receive it directly to your inbox here. We also welcome your feedback or updates to your email address via email to newsletter@dijtokyo.org
With best wishes for a golden autumn,
New Publications – Gerade erschienen – 新刊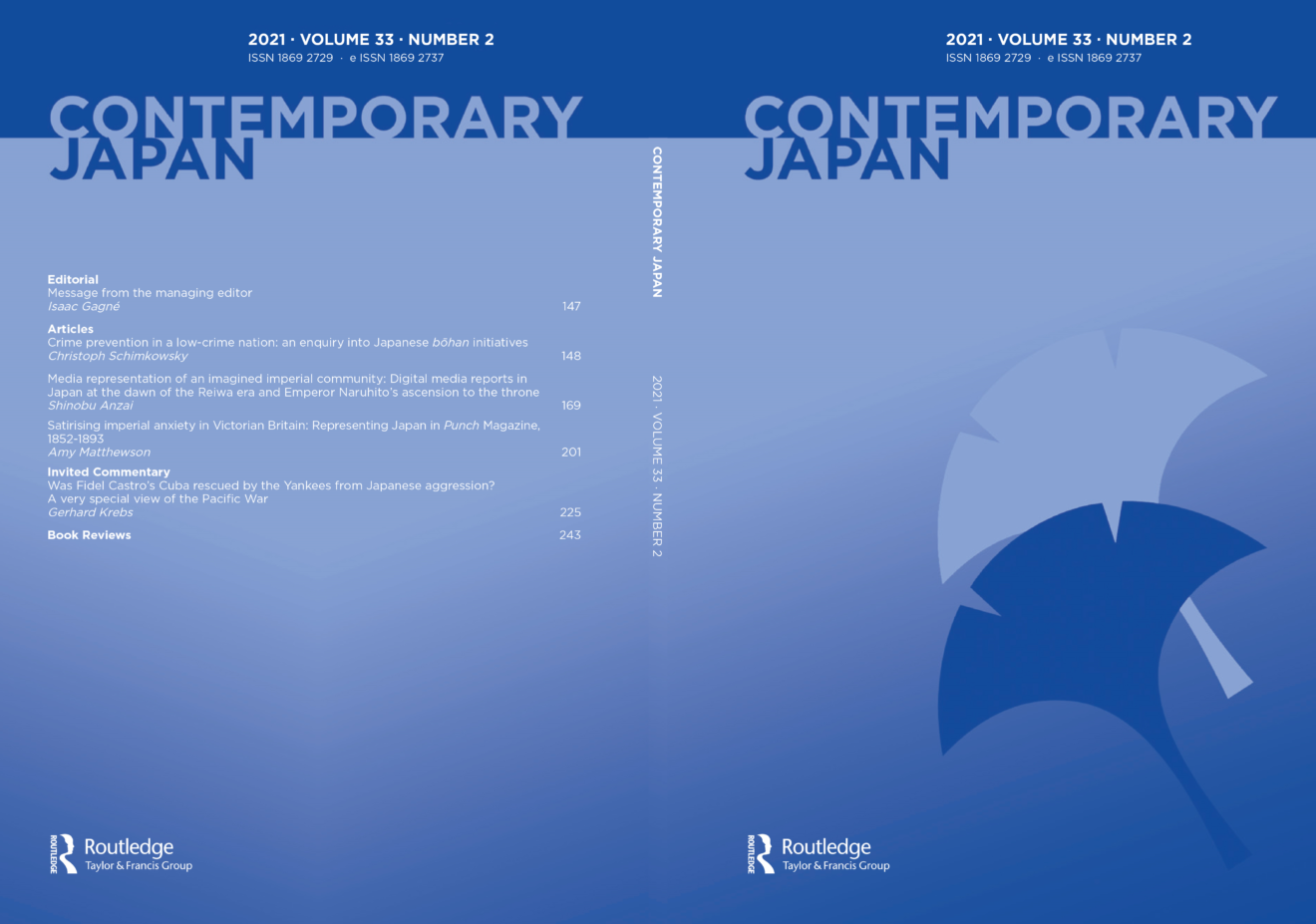 Cover © Taylor & Francis
New Issue of Contemporary Japan
The latest issue CJ 33 (2) is now available online and in print. It features original research articles exploring crime prevention (bōhan) in Japan (Schimkowsky), media representations of the Imperial family (Anzai), and the role of satirical depictions of Japan in Victorian British cartoons (Matthewson). Also in this issue: Invited Commentary on Imperial Japan's expansionist ambitions (Krebs) and eight book reviews of important publications in the fields of philosophy, history, anthropology, gender, food, and religion.
Mehr More 詳細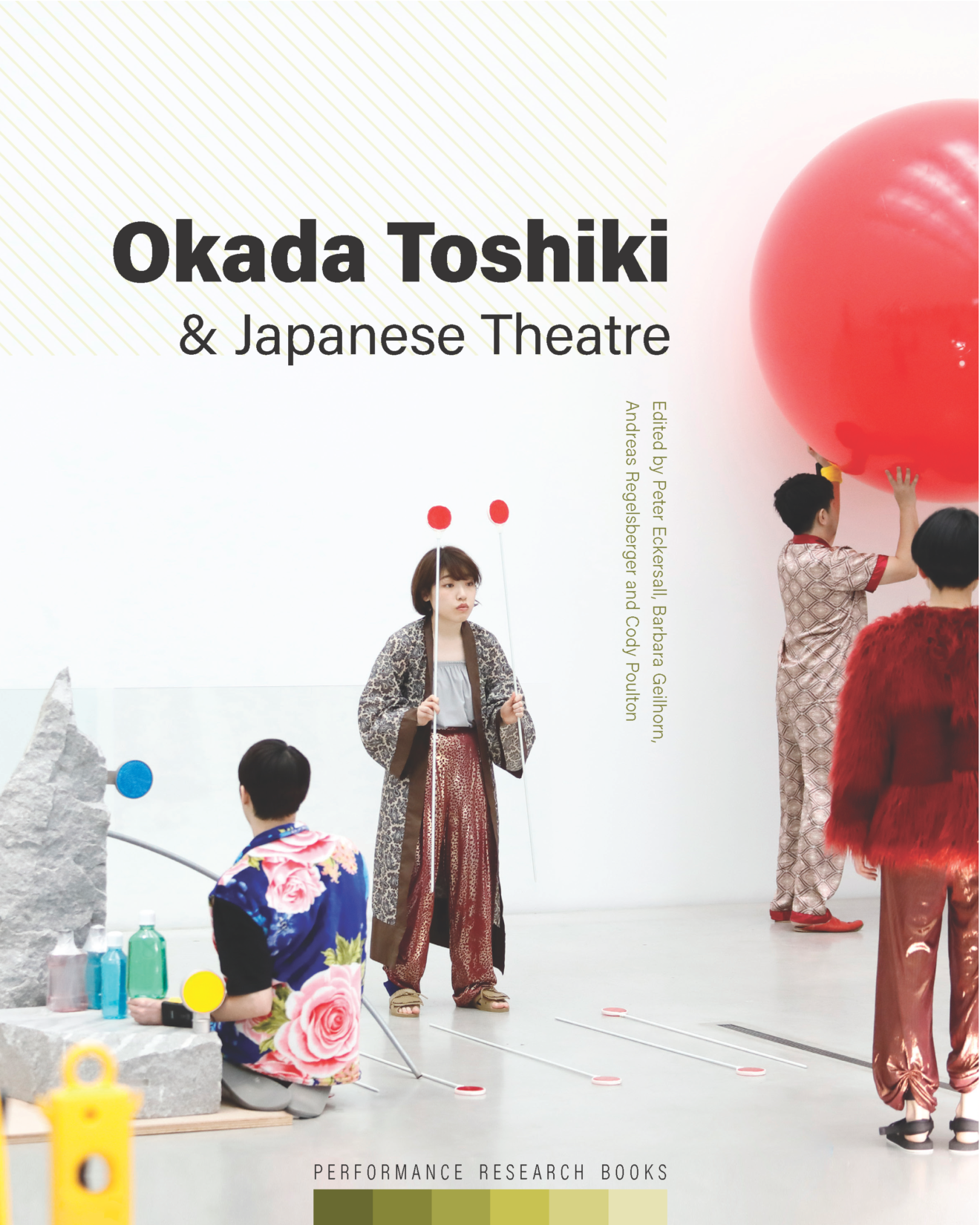 Cover © Performance Research Books
New Book on Japanese Theatre
Playwright and director Okada Toshiki is one of the most prominent voices in contemporary Japanese theatre. Okada Toshiki & Japanese Theatre (Performance Research Books 2021), co-edited by DIJ researcher Barbara Geilhorn, Peter Eckersall, Andreas Regelsberger, and Cody Poulton, explores Okada's work and its global importance to the development of contemporary performance. It comprises twelve chapters, including "Reflections on Precarity and Emotional Fulfillment in Everyday Life in the Theatre of Okada Toshiki" by Barbara Geilhorn, as well as documents, translations, and an interview with Okada.
Mehr More 詳細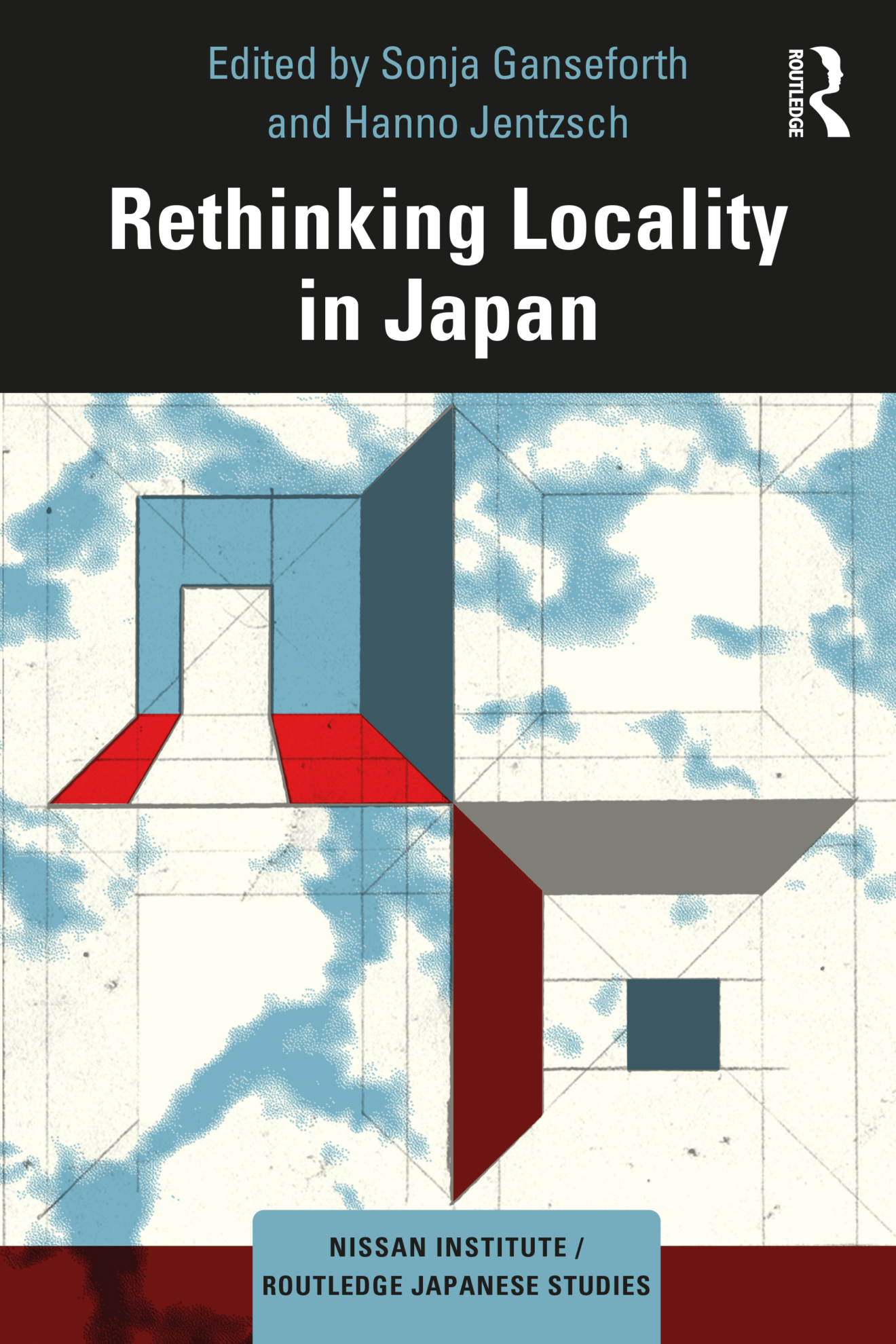 Cover © Routledge
Edited Volume explores the Local in Japan

Rethinking Locality in Japan (Routledge 2021), edited by Sonja Ganseforth and Hanno Jentzsch, examines broader political and socio-economic shifts in Japan – including demographic change, administrative and electoral reform, revitalization and rural decline – through the window of locality. DIJ researchers Isaac Gagné, Sonja Ganseforth, and Barbara Holthus (with W. Manzenreiter) as well as DIJ alumni Hanno Jentzsch (Vienna University) and Susanne Klien (Hokkaido University) have contributed chapters to this volume.
Recent articles and book chapters by DIJ researchers include:

Upcoming Events – Kommende Veranstaltungen – 今後のイベント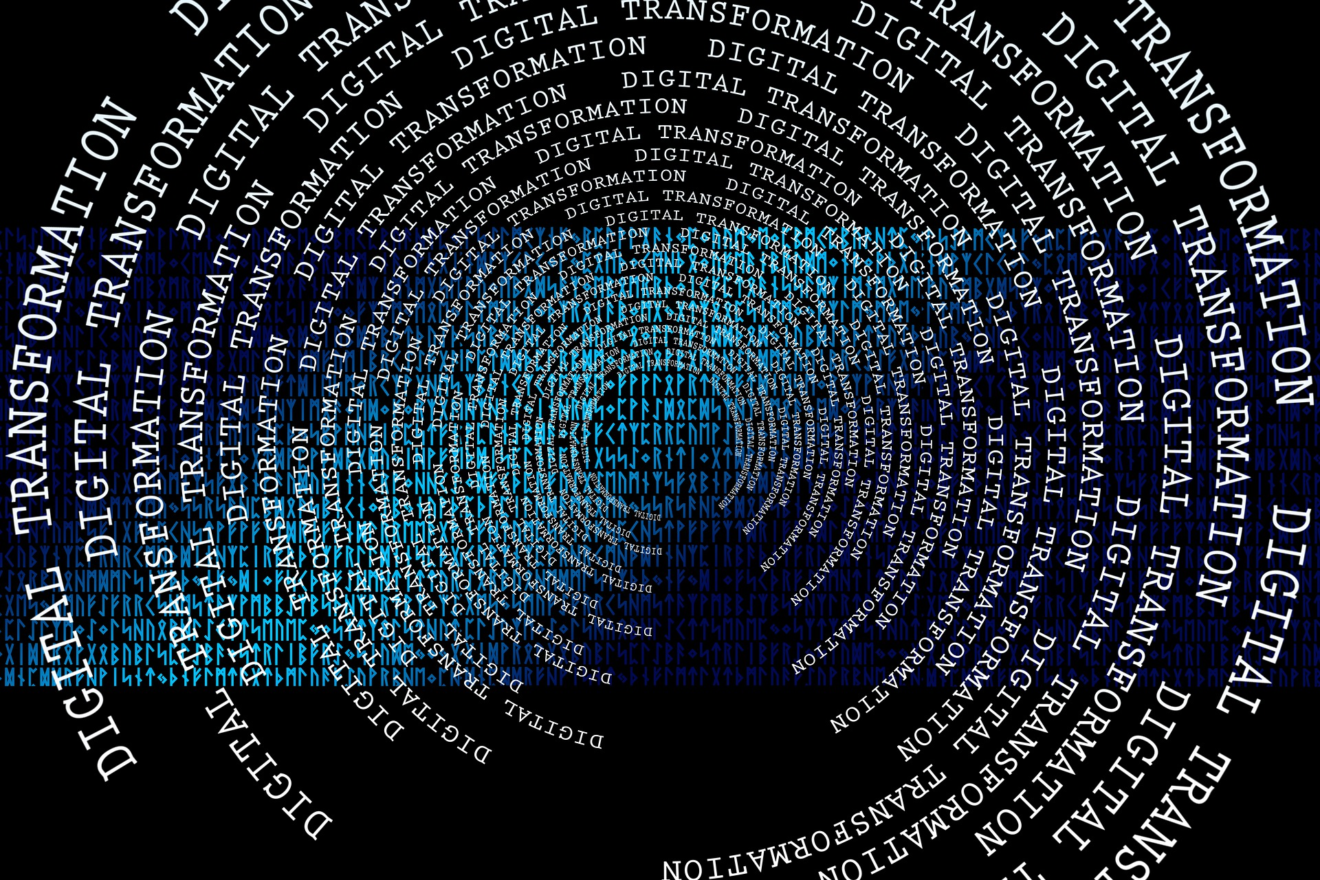 Image © Gerd Altmann
Web Forum Series 'Digital Transformation'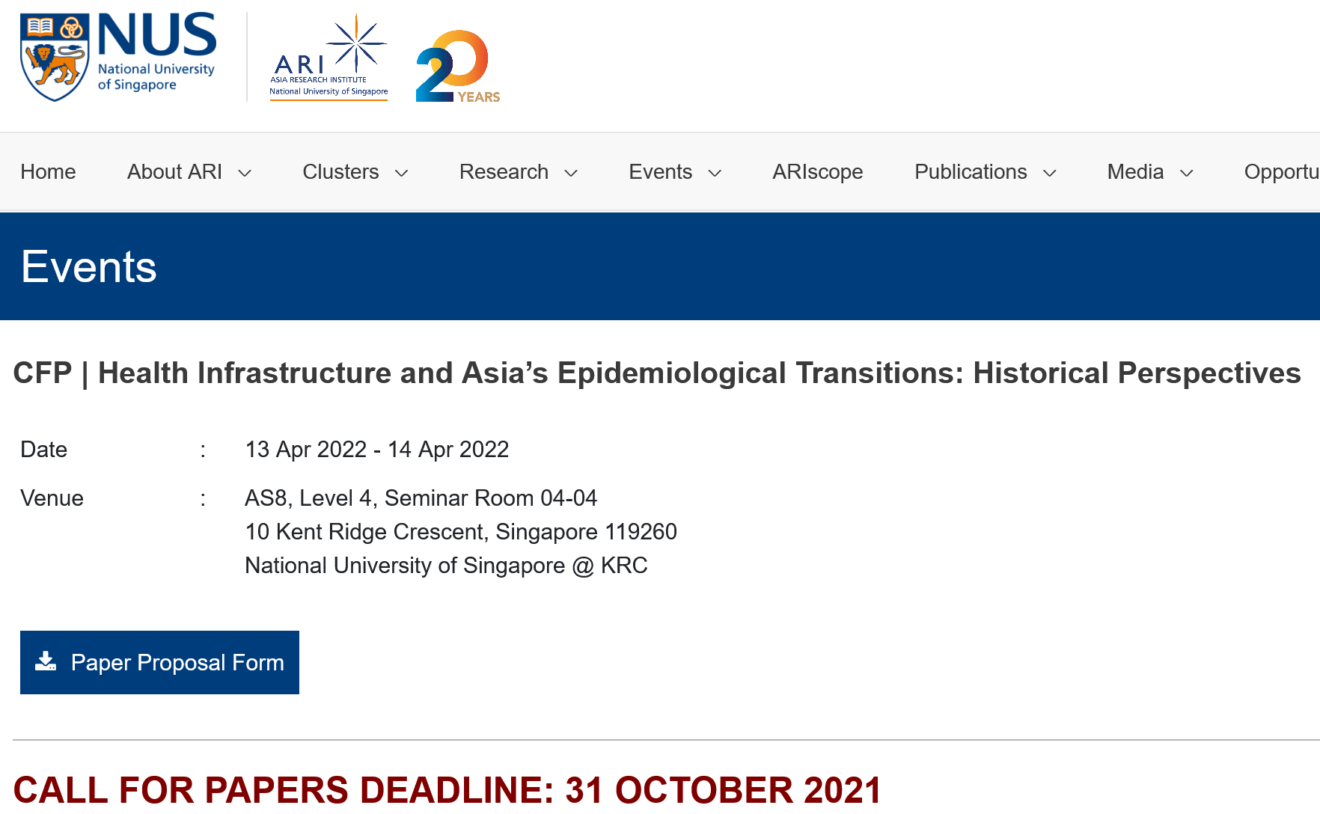 Screenshot © NUS
Workshop on Health Infrastructures

The DIJ and the Asia Research Institute at the National University of Singapore (NUS) will organize a workshop on 'Health Infrastructure and Asia's Epidemiological Transitions: Historical Perspectives'. Its aim is to explore East and Southeast Asian experiences in crafting health infrastructures during the long twentieth century and to produce new ways of understanding the dynamics of health and disease under the processes of decolonization and development. The workshop will take place at NUS on April 13 and 14, 2022. The Call for Papers closes on October 31.
Past Events – Vergangene Veranstaltungen – 最近のイベント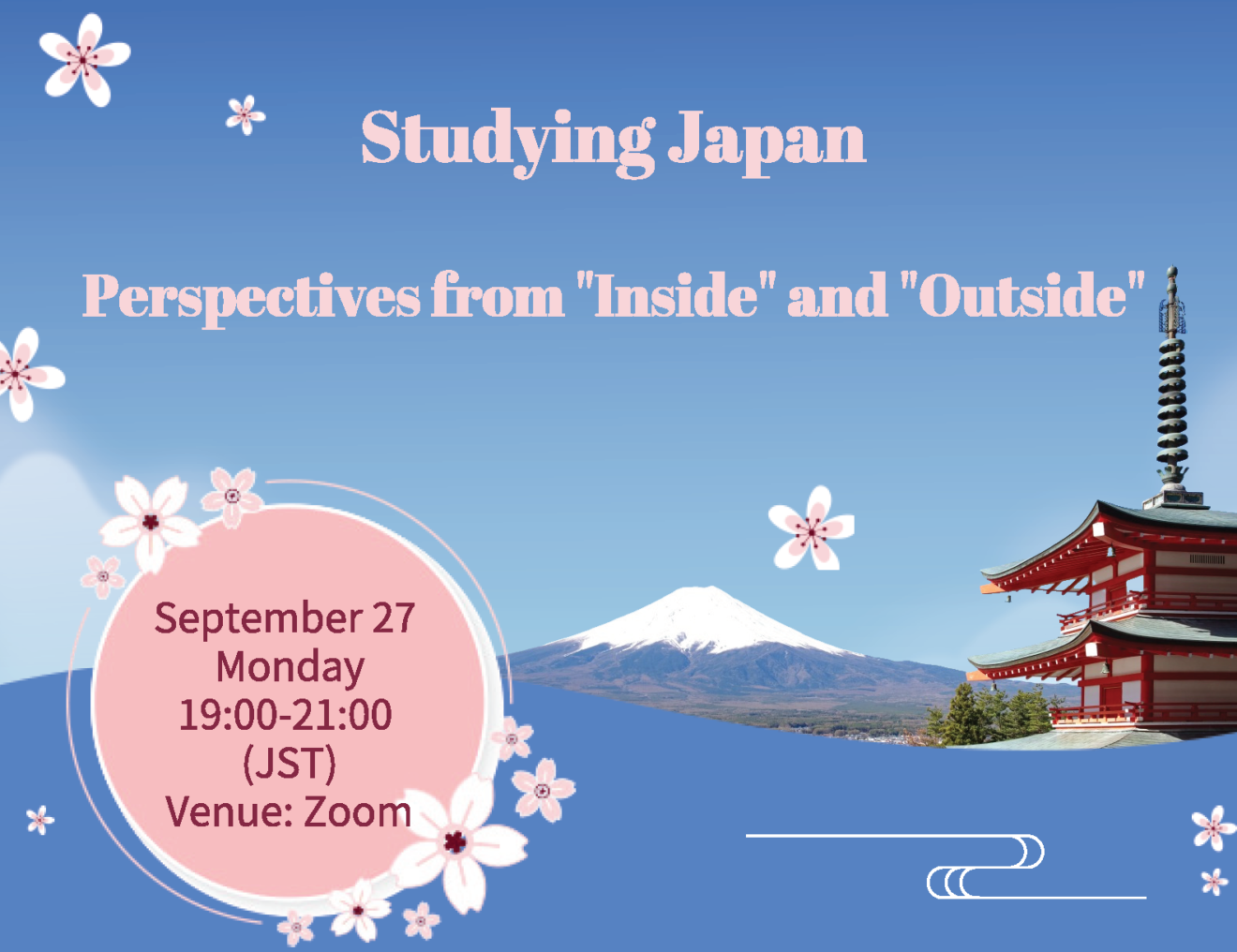 Screenshot © DIJ
This workshop brought together Japan experts from Free University Berlin, Fudan University (Shanghai), Osaka University, Teikyo University (Tokyo), and the DIJ to discuss how Japanese Studies are carried out abroad, and how global or international Japanese studies are developing in Japan. Among others, DIJ researcher Nora Kottmann gave a talk on her book Studying Japan, together with co-editor Cornelia Reiher. The event was organised and moderated by DIJ historian Yufei Zhou.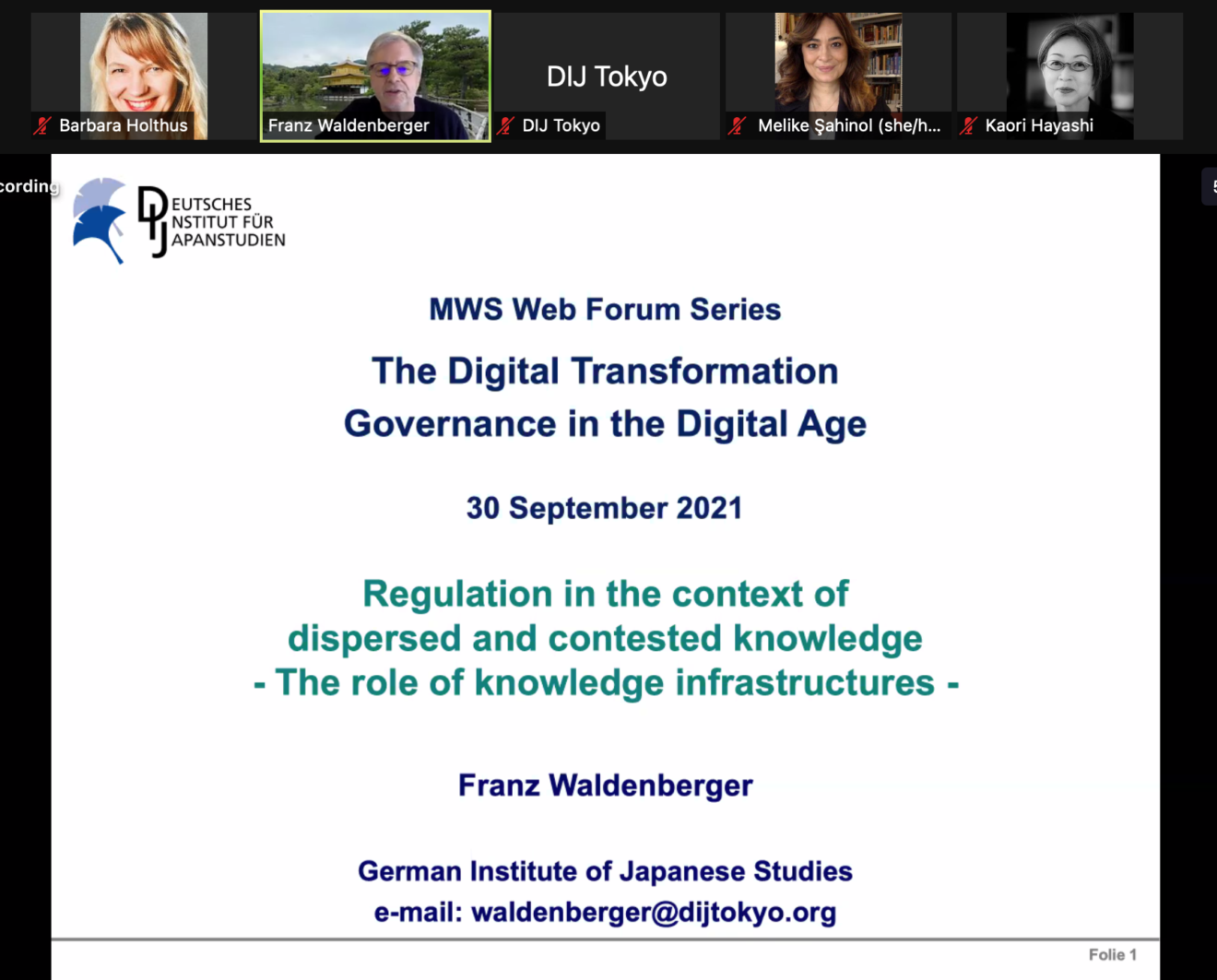 Screenshot © DIJ
Web Forum Series 'Digital Transformation'

The Max Weber Foundation Web Forum Series on 'The Digital Transformation' kicked off on September 23 with three presentations on 'Knowledge Production in a Data Driven Society' by Yoshiaki Fukami, Itty Abraham, and Nadin Heé. A recording of this event is available on our YouTube channel. One week later, the series' second event focused on 'Governance in the Digital Age' with presentations on gender-equality by Kaori Hayashi, healthcare by Melike Şahinol, and regulation by Franz Waldenberger.
DIJ in the Media – In den Medien – メディアで知るDIJ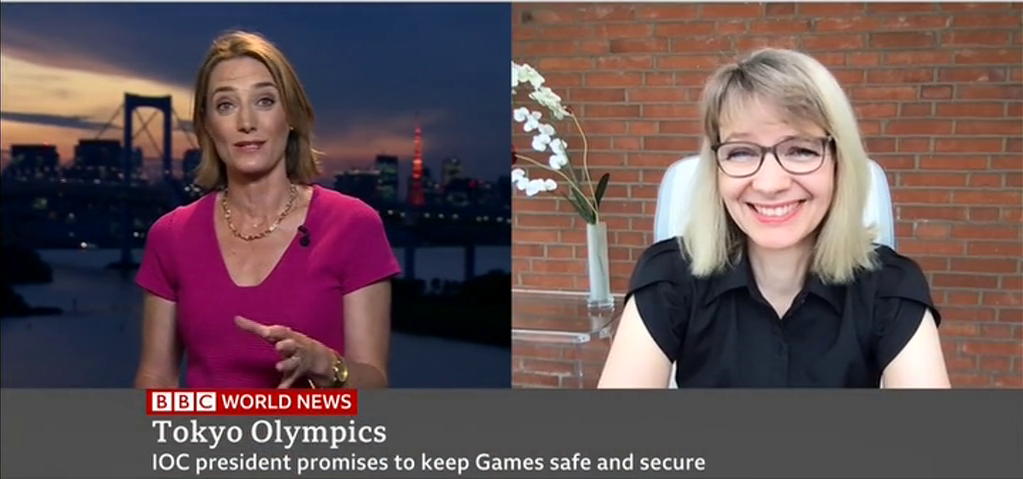 Screenshot © BBC
DIJ Expertise in International Media
During the Tokyo Olympics, DIJ director Franz Waldenberger (Tagesschau, DLF), deputy director Barbara Holthus (Al Jazeera, BBC, HR, DLF, AP) as well as principal researchers Sonja Ganseforth (Mainichi) and Torsten Weber (NZZ, FR, Weekendavisen, Merkur) appeared in international media with comments on economic, social, political, and historical aspects of the Games. Senior research fellow Markus Heckel's expertise on the Bank of Japan's monetary policy was quoted in Die Presse.
DIJ News – Aus dem DIJ – 研究所ニュース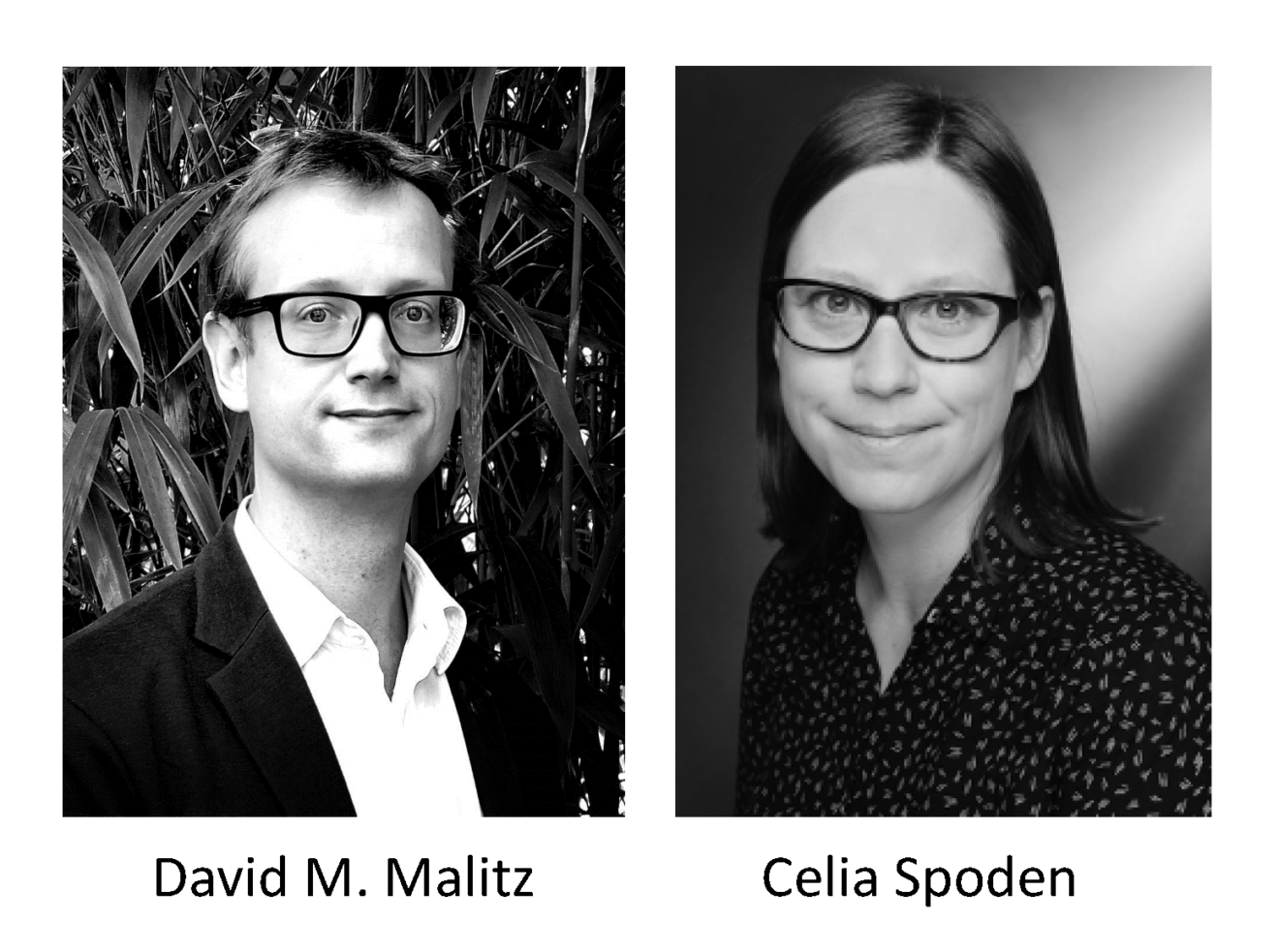 Photos © private
New Research Fellows have joined the DIJ
Read an interview with our new senior research fellows in English or German
Library News – Aus der Bibliothek – 図書室ニュース
Poster © International House Tokyo
Joint Exhibition 'World Heritage in Japan'

Japan is home to no less than 25 UNESCO World Heritage sites, including Himeji Castle, Hiroshima Peace Memorial, and Mount Fuji. In this year's joint autumn book exhibition, the International House of Japan Library, the Bibliothèque de la Maison franco-japonaise, and the DIJ's library are displaying English, French, and German materials on Japan's World Heritage sites. The exhibition is open until October 30. For further information, please contact each library.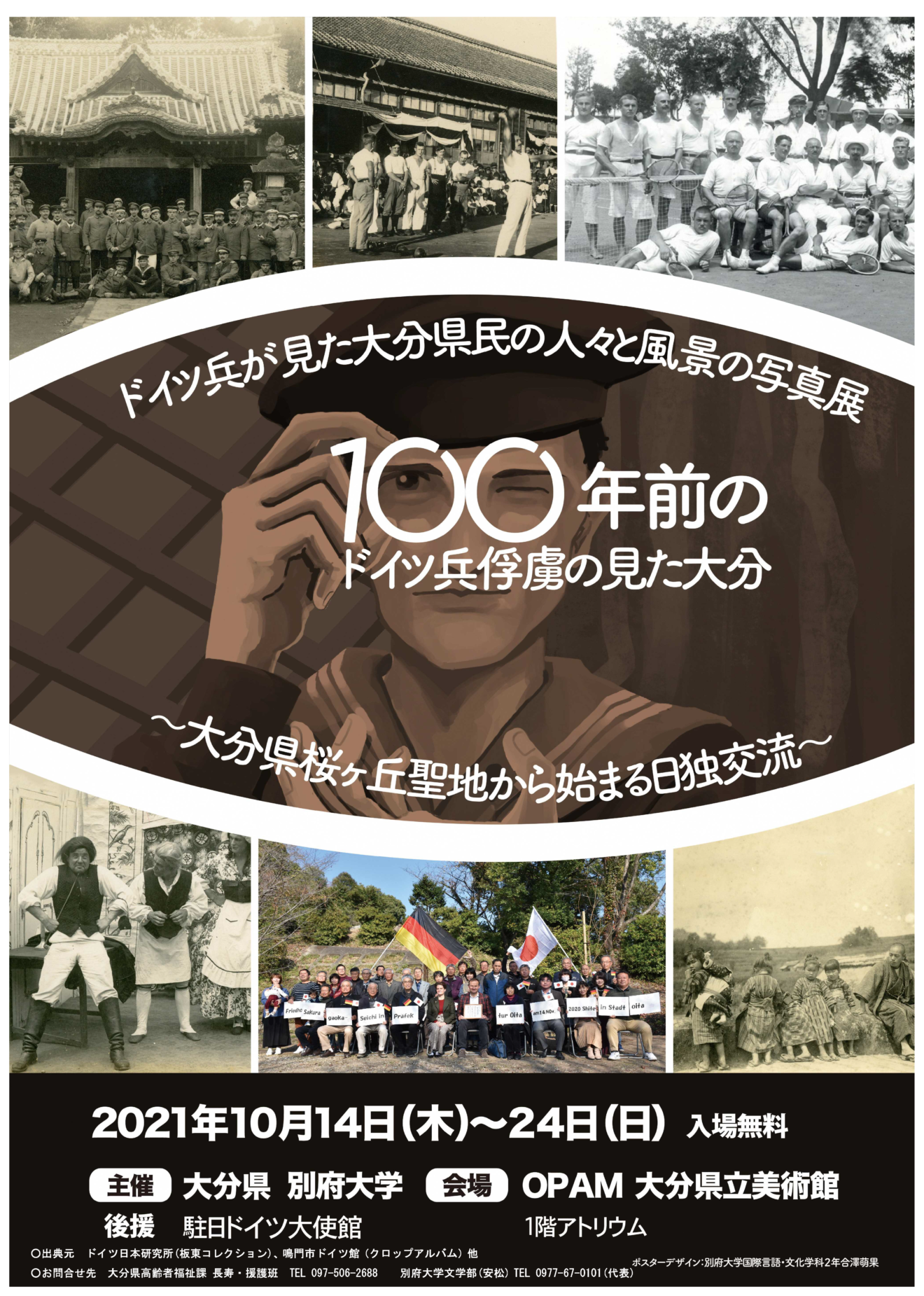 Poster © Beppu University
DIJ Bandō Collection in Ōita and Online

Exhibits from the DIJ's Bandō Collection will be on display at the exhibition 'Ōita 100 years ago through the eyes of German prisoners of war' at Ōita Prefectural Art Museum (October 14-24) and at Beppu University (October 14- 30). They include photos taken by the POWs of their activities in the camp and their trips in the region. In September, Die Baracke, and Die Heimfahrt, newspapers written by POWs of the Bandō camp, became available in full-text English translation on the website bandobaracke.org. The translations are part of a memoirs project by First World War researchers David and Sheila Sutherland. Digitized originals from both publications can be accessed via our online Bandō Collection.
Alumni News – Unsere Ehemaligen – アルムナイニュース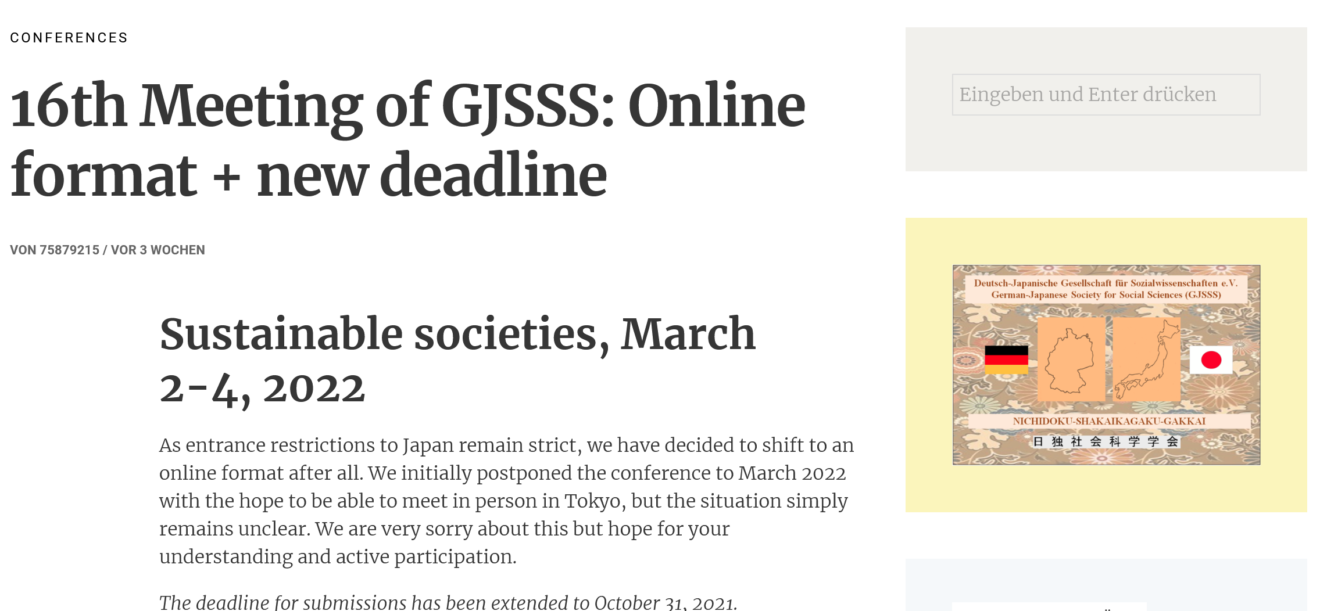 Screenshot © GJSSS
CfP: Conference on Sustainable Societies

Former DIJ senior research fellow Carola Hommerich (2008-15) is co-organizer of the 16th Meeting of the German-Japanese Society for Social Sciences on the topic 'Sustainable Societies'. The meeting will take place online from March 2 to 4, 2022. The Call for Papers, which can be accessed on the GJSSS' website, closes on October 31. Since 2019, Carola has been Associate Professor in the Department of Sociology at Sophia University.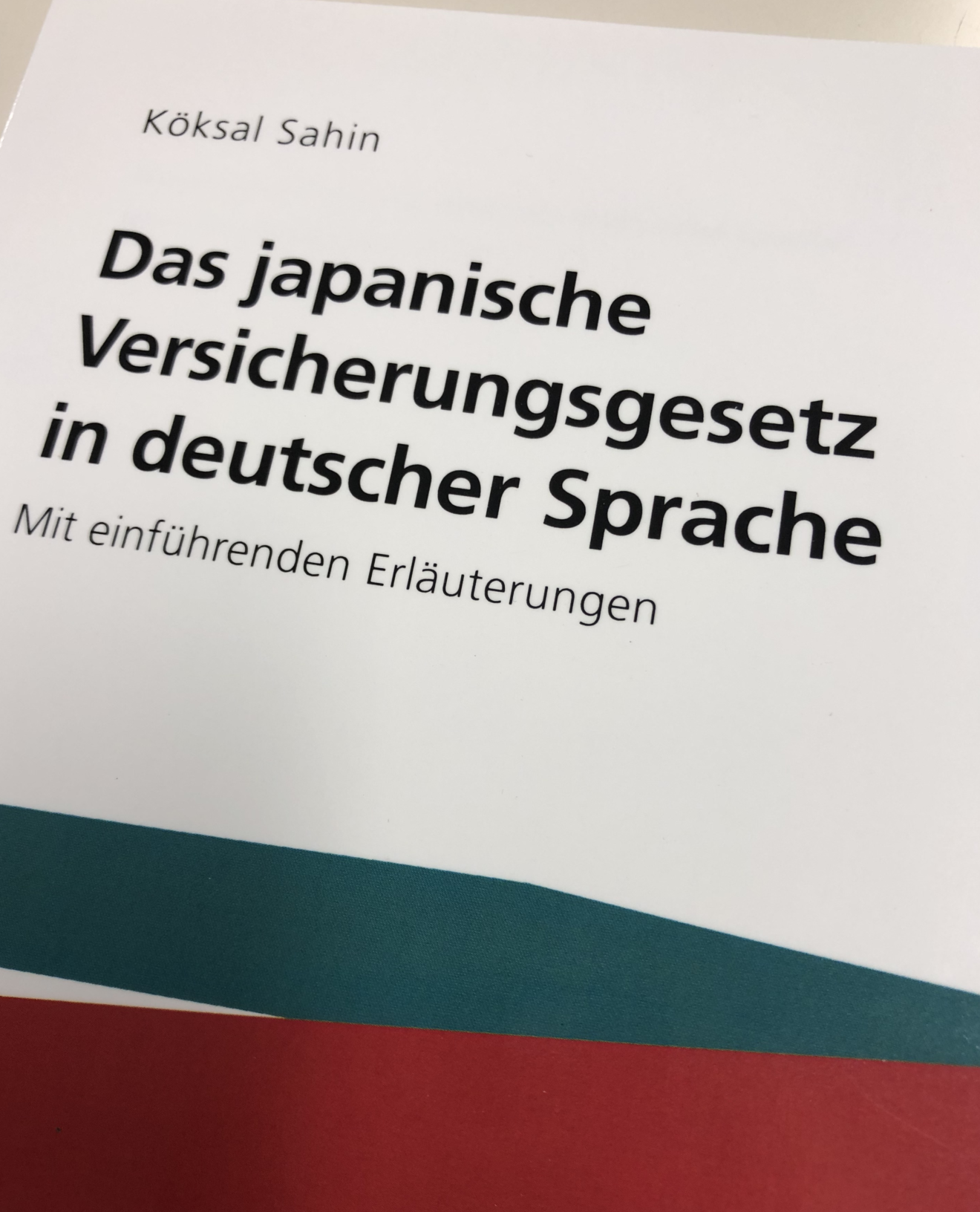 Cover © VVW
New Book Publication by K

ö

ksal Sahin

Our former PhD student K

ö

ksal Sahin (2013-14), an expert in Japanese insurance law, has published a German translation of the Japanese Insurance Act (hoken-hō). Das japanische Versicherungsgesetz in deutscher Sprache (Verlag Versicherungswirtschaft) explains the law's historical development and summarizes key aspects of the Japanese insurance practice. K

ö

ksal received his PhD in Japanese Law from FernUniversität Hagen and currently works as Manager in Legal Financial Services for KPMG Law in Frankfurt.
If you are part of the growing group of DIJ alumni and have recently published a book or have any other news to share with us, please contact us via newsletter@dijtokyo.org
Catchword – Aktueller Begriff – 流行語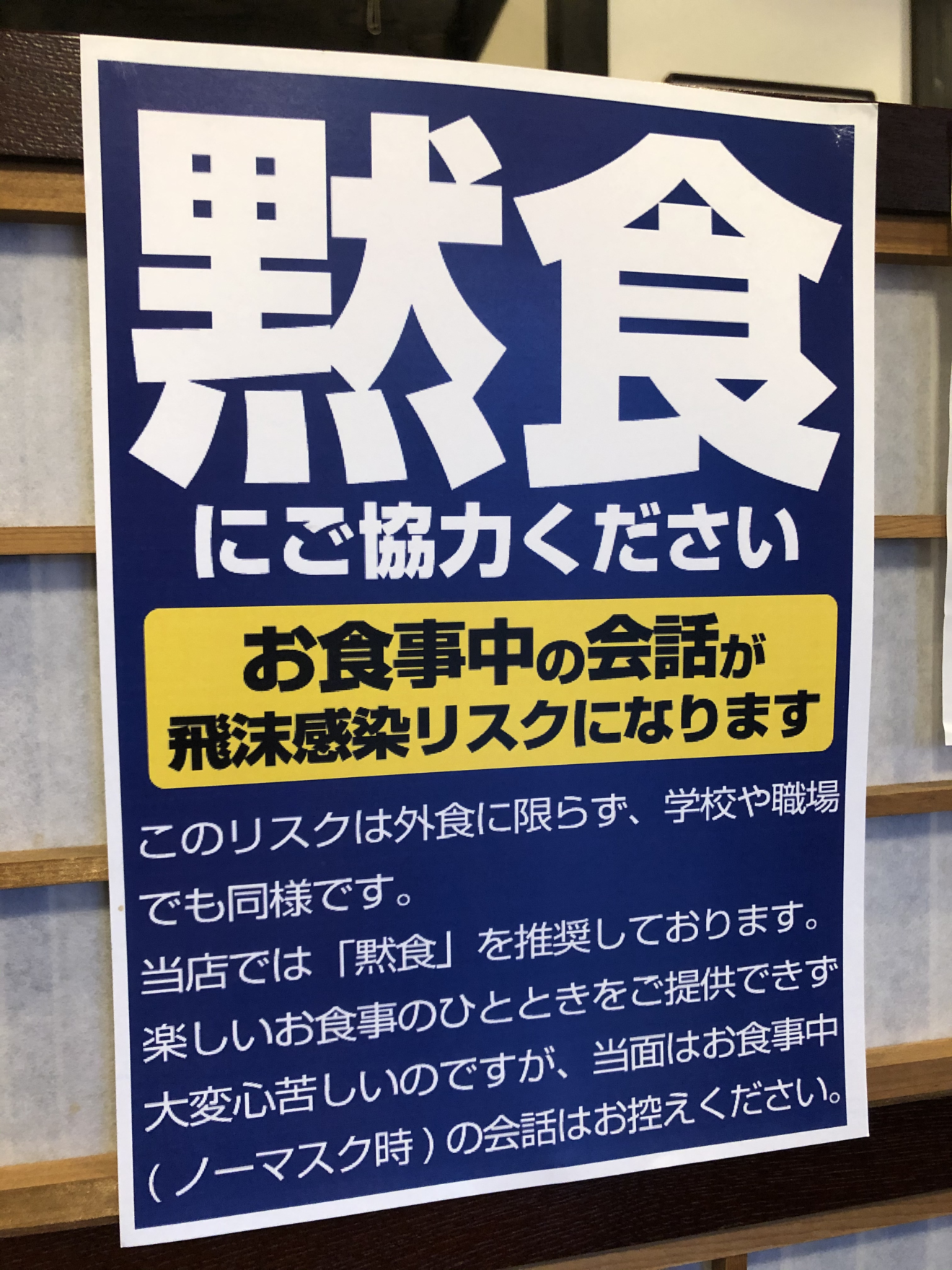 Photo © Torsten Weber
The Corona pandemic has spawned a multitude of neologisms and fixed expressions that hardly any news report or conversation can do without. Many are related to avoiding an infection with the COVID-19 virus. While in Germany the talk is of 3G for "geimpft" (vaccinated), "getested" (tested), "genesen" (recovered), in Japan public discourse is dominated by the "three Cs" and "silence". Today's Catchwords are recommendations to eat and bathe in silence.
Social Media – Soziale Medien – ソーシャルメディア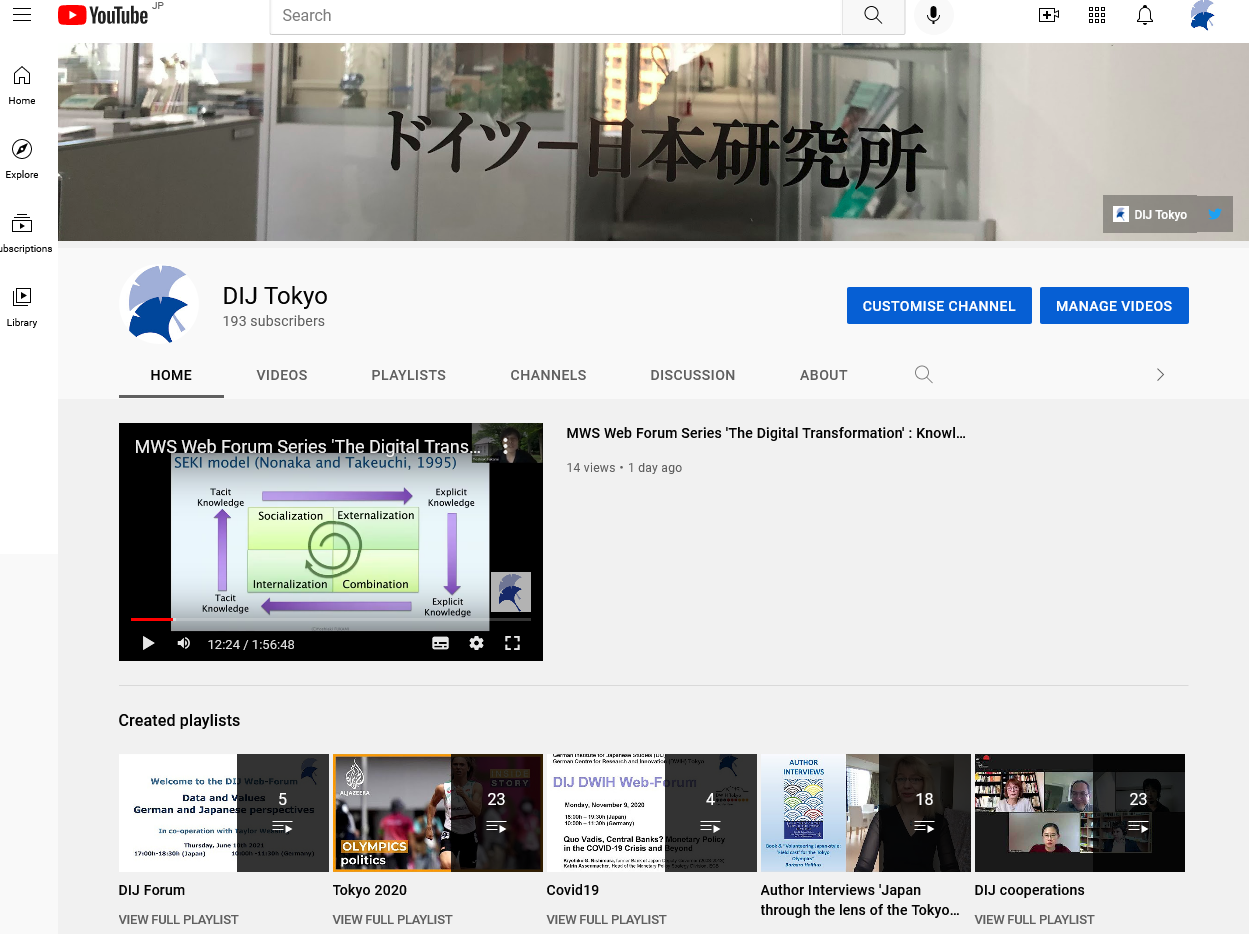 Screenshot © DIJ
New on YouTube: DT, 3.11, and Olympics