DIJ Alumni
Our DIJ Alumni network
Since 1988, more than 200 research fellows, staff members, and PhD students have been employed or funded by the DIJ. Many of them are now part of our active alumni network. We maintain this network through regular virtual and face-to-face meetings, and our DIJ Newsletter regularly reports on select news from our alumni community. If you are a DIJ alumna/alumnus, please reach out to us. We look forward to hearing from you!
1988年以来、200人以上の元研究員、元職員、元奨学生が、DIJの同窓会ネットワークに参加している。このネットワークを維持するために、私たちは定期的にバーチャルなミーティングや対面式のミーティングを行っている。また、DIJニュースレターでは、同窓生コミュニティからのニュースを伝えしている。DIJ同窓生の皆様のご参加をお待ちしております。
Seit 1988 sind bereits mehr als 200 ehemalige Mitarbeiter und Mitarbeiterinnen sowie Stipendiaten und Stipendiatinnen Teil unseres wachsenden Alumni-Netzwerks geworden. Wir pflegen dieses Netzwerk durch regelmäßige virtuelle und persönliche Treffen. Auch unser DIJ Newsletter berichtet regelmäßig über Aktuelles aus unserer Alumni-Community. Wir freuen uns sehr, von Ihnen und Euch zu hören! 
Selected Recent DIJ Alumni News
DIJ Alumnus Frank Rövekamp receives prestigious shogi award (DIJ Newsletter 73, see Alumni News section)
DIJ Alumni meeting at EAJS Conference in Ghent (DIJ Newsletter 73, see Alumni News section)
New book publication by former DIJ director Florian Coulmas (DIJ Newsletter 72, see Alumni News section)
DIJ Alumna Yufei Zhou co-translates Karl Marx into Japanese (DIJ Newsletter 72, see Alumni News section)
DIJ Alumni collaborate for Japan Podcast (DIJ Newsletter 71, see Alumni News section)
NIHU Prize for DIJ founding director Josef Kreiner (DIJ Newsletter 70, see Alumni News section)
DIJ Alumni meeting at VSJF Conference in Zurich (DIJ Newsletter 70, see Alumni News section)
Two talks by Axel Klein on his new research project on political populism (DIJ Newsletter 69, see Alumni News section)
Book publication "Handbook of Japanese Media and Popular Culture in Transition", with contributions by four DIJ alumni (DIJ Newsletter 68, see Alumni News section)
Yufei Zhou in MWS-Podcast on research project "Making of Modern Social Sciences in East Asia" (DIJ Newsletter 67, see Alumni News section)
Shinnenkai 2022 (January 2022)
Axel Klein analyses Election Results (DIJ Newsletter 66, see Alumni News section)
New Book Publication by Gerhard Krebs (DIJ Newsletter 66, see Alumni News section)

DIJ researchers and alumni at VSJF disciplinary sections' meeting (November 2021)
Shinnenkai 2021 (January 2021)
List of DIJ Alumni
Former Senior Research Fellows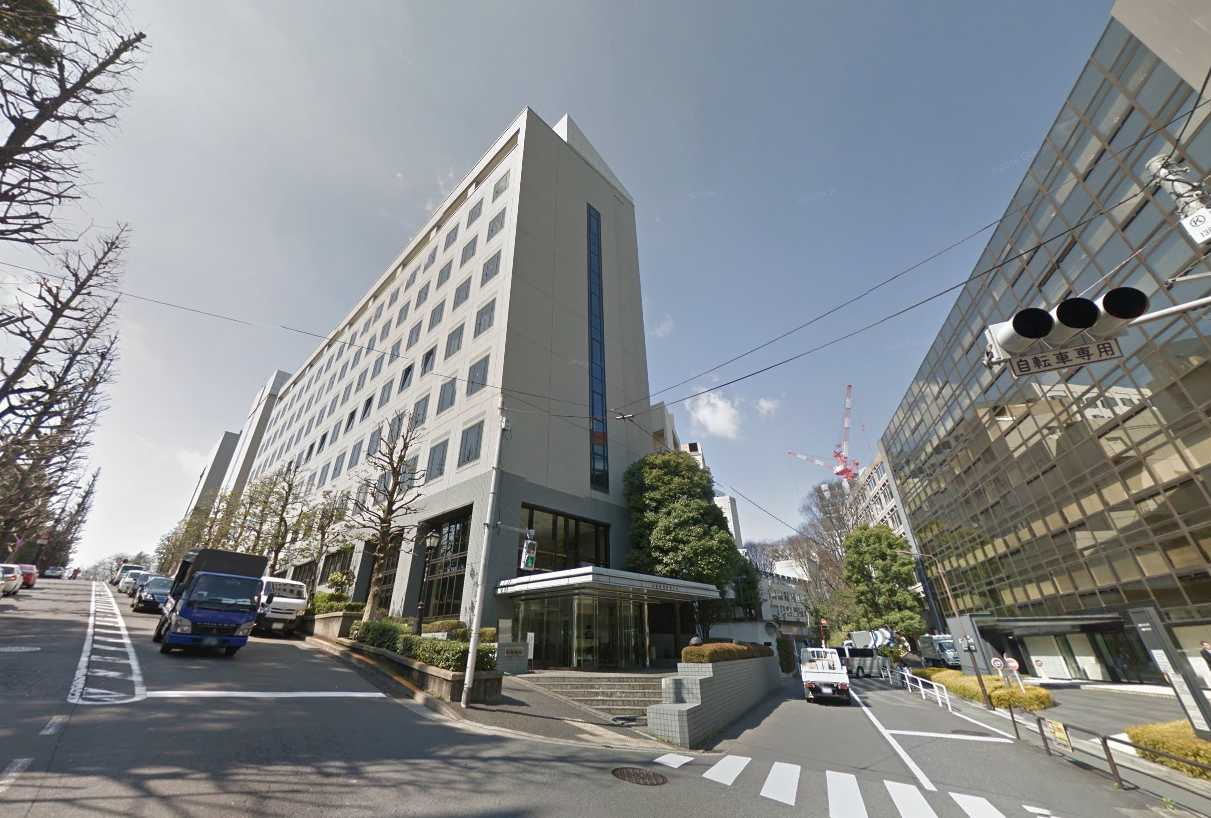 Contact
Please get in touch with us if you have not yet joined our DIJ Alumni list or have any other alumni news to share with us. Email
DIJ Mailing List
Please subscribe below to stay informed about our research activities, events & publications: