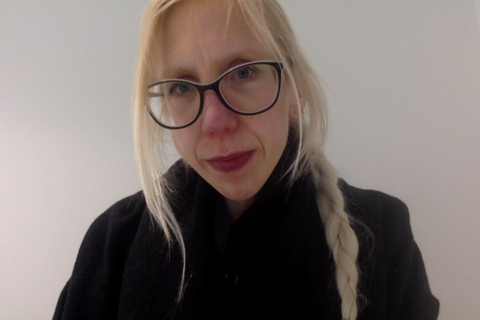 Freyja van den Boom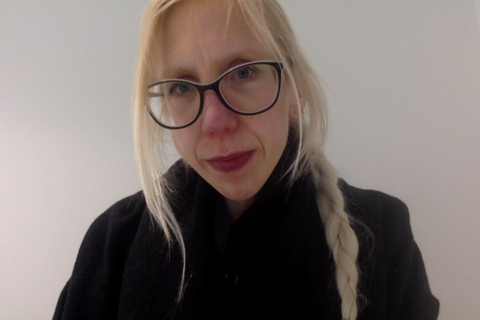 Dr. Freyja van den Boom is a postdoc researcher interested in the socio-legal and ethical implications of AI, Data, and Robotics. Her current research focuses on the use of arts-based research methods to help gain insights on how to improve the governance of AI and data to be more anticipatory and inclusive. Speculative design and Science-Fiction prototyping are two examples of methods she is currently exploring for their contribution to improve the lack of diversity and alternative perspectives on AI.
Previously Freyja has worked as a researcher for Open Knowledge and Leuven University on various EU funded projects in the field of intellectual property and privacy law. Before that she worked as a Trademark and Design attorney, and taught law and ethics for media and game developers. She holds a masters in sociology from Lund University and in law from Tilburg University, and obtained her PhD on the regulation of personal data from connected and autonomous vehicles from Bournemouth University.
Both as an academic and artistic researcher she has presented, performed, and published her work internationally. Among her publications are "Vehicle data controls, balancing interests under The Trade Secrets Directive", International Journal of Technology Policy and Law, Vol 3 Nr 3 (forthcoming 2023) and "Regulating Telematics Insurance", in P. Marano and K. Noussia (eds.), Insurance Distribution Directive (Springer 2021).
At the DIJ, she is working on her current project "Imagining AI Futures: In response to the disruptive impacts of AI" which presents a critical analysis of and through arts-based methods such as speculative design to help improve regulation to become more anticipatory and inclusive. If she is not behind her computer, you can find her walking, hiking, and dancing in places all around the world.