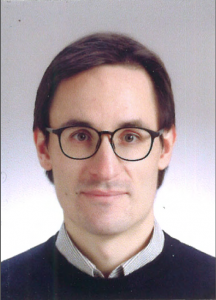 Jonathan Krautter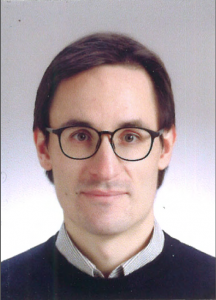 Economic History
(PhD Students, September 1, 2017 - May 31, 2018)
The Implementation of Japanese Industrial Policy in the High Growth Period, 1950-1975
Jonathan KRAUTTER, M.A., is a PhD candidate at the Chair of Social and Economic History of Humboldt University in Berlin. From September 2017 to May 2018, he conducts research for his PhD dissertation on Foreign Companies and the Implementation of Japanese Industrial Policy during the High-Growth Period, 1950-1975 (working title) at the DIJ.
The goal of his research is to examine, from a business history perspective, how Japan's industrial policy in the high-growth period was implemented. For this purpose, he utilizes a type of source hitherto largely ignored by industrial policy researchers: internal firm documents from foreign business archives.
That is, this research does not focus on the competent government agencies but on the behavior of foreign businesses active in Japan. Hence, the emphasis lies on the expectations and the corresponding decisions of foreign managers who always had to contend with the Japanese government's industrial policies. This way, it will be possible to show whether, and how, the government was able to influence the behavior of foreign businesses in terms of its industrial strategy.
Hitherto, researchers have studied Japanese industrial policy primarily from the perspective of the government and its agencies. In addition, there are many studies on the effects of industrial policy measures on the economy or individual industries. While some researchers concern themselves with companies, too, systematic and source-based analyses of their role are rare. Hence, the current state of research on the implementation of industrial policy at the company level is still incomplete.
By constructing detailed case studies describing the activities of foreign companies in the chemical and electronics industries for the example of Japan, it shall be demonstrated how a business history approach can contribute to the ongoing debate on historical industrial policies in the second half of the twentieth century.