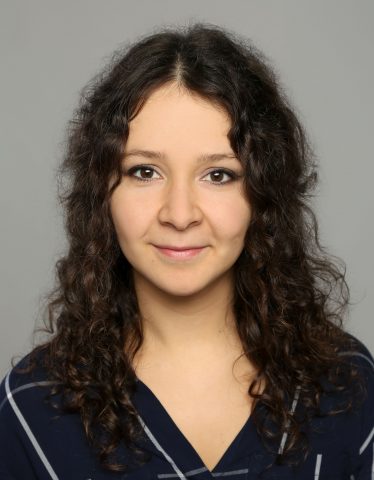 Maria Pastukhova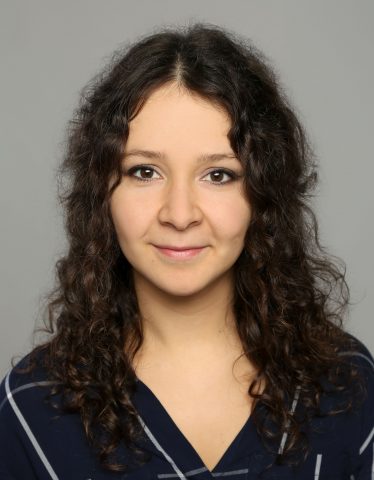 Political Science
(PhD Students, April 1, 2019 - June 30, 2019)
Research Areas
Global Energy Issues and Security of Supply (Oil and Gas), Renewables, International Energy-Governance, EU Foreign Energy Relations, energy policy and energy system transformation in Asia, Russia's trade and energy policy, energy cooperation in Eurasia, regional integration in Asia, territorial disputes and crisis management in the Asia-Pacific region.
PhD Thesis:
Regional Cooperation and Energy Transition in Northeast Asia: beyond interstate approach
Economically, Northeast Asia is a highly integrated region in which some of the world's largest economies are located. Economic cooperation has a long history in the region and is supported by a number of international and regional institutions as well as a high-level multilateral economic dialogue. In contrast, regional energy cooperation is a much more problematic issue, not least because of the protracted political tensions in the region. People's Republic of China, Japan and the Republic of Korea are among the largest energy consumers in the world (ranked 1, 5 and 9 in the global ranking) for whom a stable, affordable and sustainable energy supply is of considerable strategic interest. Despite several common energy goals and interests, there are neither formal institutions nor high-level political dialogue to strengthen trilateral energy cooperation. There is no energy policy architecture in the classical sense and such "traditional" energy policy areas as oil and natural gas exports are "securitized" in the foreign policy of the three countries.
However, the energy system in the region has been undergoing a transformation in recent years. People's Republic of China, Japan and the Republic of Korea are striving for a transition towards a more sustainable energy system according to their national energy strategies and within the framework of the Paris Climate Agreement. Among other things, the development of renewable energy sources and boosting energy efficiency are among key priorities of the three countries. Even though cooperation at a high .political level seems to be problematic, new elements of the regional energy system are taking shape beyond the intergovernmental level. What cooperation mechanisms emerge there, how they function and how national energy policy in People's Republic of China, Japan and the Republic of Korea influence these processes – these are the questions addressed in this paper. The focus is on regional production networks and value chains in solar and wind energy sectors as well as on cooperation on renewable energy sources and energy efficiency at the trans-municipal level.