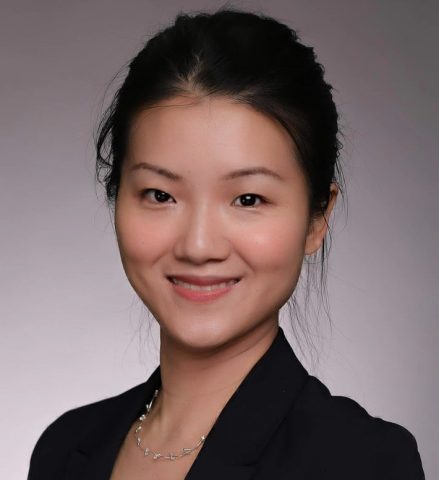 Shu-Hui Lin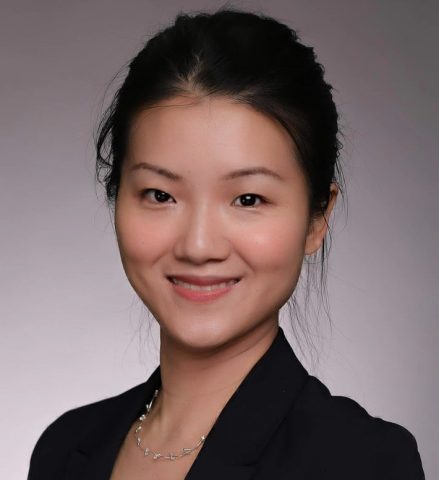 Law, Art History
(PhD Students, September 1, 2018 - February 28, 2019)
Duties and Liabilities of Art Experts under German and Japanese Law
According to the Taiwanese Ministry of Finance, since January 2016 in case that an individual cannot provide sufficient document to prove the transactional profit and loss of the auctioned artworks, the estimated rate of return was reduced from 9 to15 percent to 6 percent. As a result, the total tax rate for art auction falls into a range between zero-point-three to two-point-seven. Such a significant tax cut is expected to incentivize international art collectors to place their bids in Taiwan, where the art market may thus become flourishing again. Meanwhile, art scholars and practitioners in art industry endeavored to set up both a national-level system and a set of regulations for art authentications. Based on this background, the main objective of this dissertation project is to illuminate art experts' possible duties and liability when conducting art authentications. Since the Taiwanese Civil Code based on the legal transplant of German and Japanese laws, in order to establish and develop laws and regulations in Taiwan, this thesis uses the functional method of comparative law to examine the academic literatures as well as court rulings of the two countries.
In practices of art markets, it is common to limit or even exclude seller's defect liability by general terms and conditions or an agreement. However, when a forgery artwork was mistaken as genuine and the deal was done because both seller and buyer believed and relied upon an erroneous art authentication certificate, then controversies arose such as whether and what legal liability the art experts should be liable for and, if so, whether such liability could be limited and excluded. The Federal Court of Justice of Germany applied the concept of contract with protective effects towards third parties as the basis of experts' liabilities; whereas the prevailing view of scholars was to conform to the principle of liability based on trust proposed by Kurt Ballerstedt and Claus-Wilhelm Canaris. In the Act on the Modernization of the German Law of Obligations promulgated in January 2002, the principle of liability based on trust was enacted into Article 311 (3) of German Civil Act, according to which, a non-contracting party like an art expert in such case will be held liable for culpa in contrahendo (pre-contractual liability). Unlike in Germany, it is hardly to find a discussion about art experts' liability in Japan. According to the court rulings and academic literatures, experts' third-party liability of other types generally based on the principle of good faith. The Japanese Civil Code does not explicitly mention pre-contractual liability. Nevertheless, there was already a long-existing legal interpretation among scholars to borrow the concept of culpa in contrahendo to solve this issue. During legislative discussion for the Amendments to the Civil Code of Japan in 2017, although Article 311 of the German Civil Act was cited as a legal comparative reference, the article was not enacted into the final draft of the amendment.
Other than the pre-contractual duties abovementioned, this thesis will go on to explore art experts' liability during the performance of an art authentication contract as well as their post-contractual duties. By thoroughly comparing German laws and Japan laws, this dissertation project attempts to illuminate art experts' duties and liabilities at each phase of art authentication, in the hope of providing suggestions and information for future development of Taiwanese law.