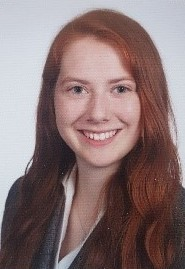 Sophie Takahashi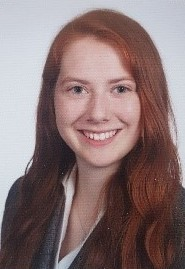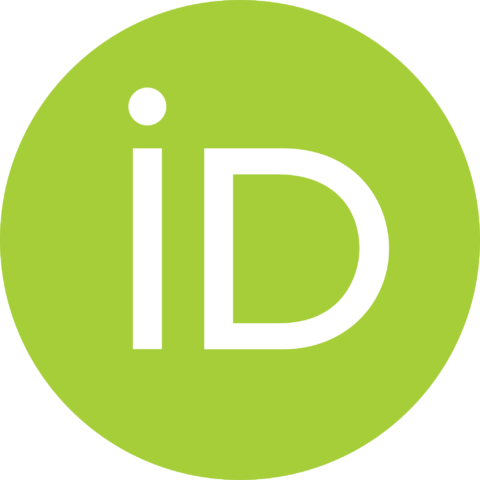 Profile on ORCID
Sophie Takahashi is a PhD student of Japanese Language and Literature in the Faculty of East Asian Studies at Ruhr University Bochum. She received a B.A. in Japanology and Comparative literature in 2018 and an M.A. in East Asian Studies in 2020 at Ruhr University Bochum. Her main research areas are Japanese historical linguistics, missionary linguistics, digital humanities, and palaeography.
She is currently working on a dissertation on 'Western Sciences in Japanese Translation: Terminology and Translation Strategies in the Jesuit Compendia' involving a close study of a significant Japanese manuscript discovered only in late 2019 at Herzog August Bibliothek Wolfenbüttel, Germany. As one of the chief witnesses of the first transfer of Christian beliefs and western sciences to Japan, the manuscript provides new insights into translation processes and intercultural education in 16th to 17th-century Japan.
The research project at the DIJ under the title 'Multilingualism in the global transfer of culture and knowledge: Digital Methods for the analysis of translation strategies in the Jesuit mission' combines approaches in linguistics, stylometry, and digital humanities. It applies digital tools developed in computer linguistics to the machine-readable text of the first-time digital transcription of the manuscript. The Wolfenbüttel manuscript is only the second text-witness of the Compendia and comprises for the first time the third part (De Sphaera) and the end of the second part (De Theologia) of the tripartite text. The concrete procedures and the identity of the translator(s) of the Compendia are hitherto not clearly identified. Palaeographic and digital stylometric analysis will enable us to identify putative translators and translation strategies, such as the Jesuits' ability of adapting textual style of foreign linguistic and literal standards to Christian works.