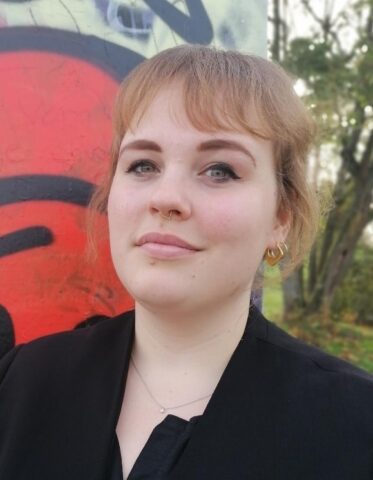 Annika Clasen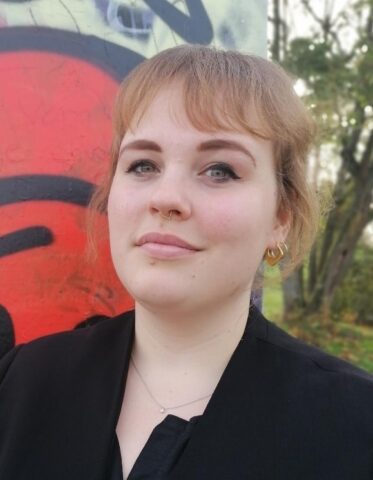 Foreign Affairs of Japan and International Relations
Since October 2023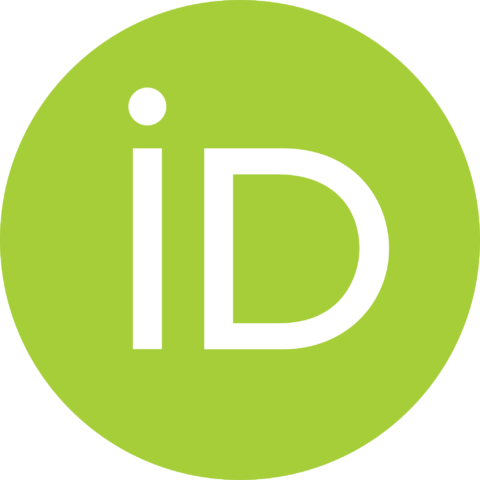 Profile on ORCID
Annika has been a PhD student and research assistant at Heinrich-Heine-University (HHU) in Düsseldorf since 2022. She completed her B.A. in Political Science and East Asian Studies at the University of Heidelberg and her M.A. at the Institute for Modern Japan at HHU. Her dissertation project focuses on the question of which norms and values are applied and influence Japanese foreign and security policy in the Indo-Pacific region.
Human rights, democracy or the rule of law are social rules or principles that individuals use as ideal standards and that serve as the basis for social interactions. From a constructivist perspective, these behaviours can also be transferred to the nation-state level through which international cooperation, treaties and community interactions are shaped. In the case of Japan, norms such as pacifism, human rights and democracy play a central role in the formulation of current policy guidelines for the Indo-Pacific region, but also in the development of new global partnerships. The changing geopolitical landscape, especially with regard to the long-stable Pax Americana, and recent events related to Russia's war of aggression against Ukraine, as well as China's far-reaching military and economic development in recent decades, have altered Japan's strategic orientation. Against this background, the question arises as to whether new principles are emerging or whether already familiar principles are being assigned new roles.
The dissertation project focuses on the formulation of new strategies and the application of norms and values. During her time at the DIJ, Annika focuses on the topic of the implementation of new norms, particularly Japan's response to the increasing adoption of feminist foreign policy by many states. Her research aims to shed light on the place of these norms in Japan's complex political landscape.