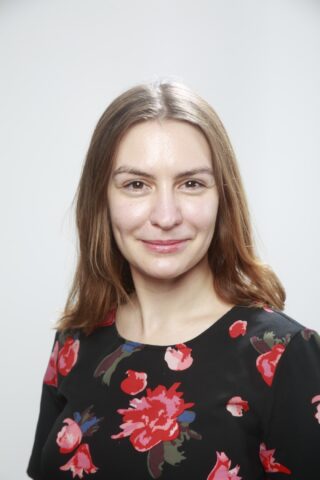 Jasmin Rückert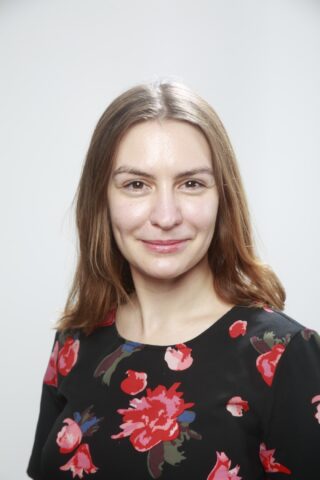 I am currently completing a Ph.D. in Modern Japanese Studies at Heinrich Heine University Düsseldorf, Germany, and will defend my dissertation in early summer 2024. My dissertation focuses on modern Japan and its imperial ambitions in Asia, particularly in China in the period 1931-1945. My broader research interests range from gender to the history of science and technology.
My dissertation is entitled 'Captured in Reflection: Japanese Photography in Manchuria and North China'. It contrasts representations of science, rationality, and technology in Japanese imperial propaganda with the depiction of human relationships and everyday realities in hitherto neglected vernacular photographs from the puppet state Manchukuo. By analyzing a corpus of photographic recollections belonging to Japanese soldiers and settlers, the dissertation updates existing scholarship on wartime and imperial Japanese photography, which mostly focuses on official propaganda. The analysis shows that both photography as a social practice and aesthetics employed in individual photographs took on new forms in the colonial periphery and was influenced by the Japanese state's attempts to co-opt private photography in the later stages of the war. The research shows how ideological messages underlie both privately produced and propagandistically used images, and that both made use of a fascist system of signs. However, by analyzing the images and contextualizing the photographic encounters in which they were produced, my research reveals diverging perspectives on Sino-Japanese relations, and on Manchuria as a multi-ethnic borderland shaped by the lives and actions of indigenous groups, Koreans, Russians, and Mongolians. Finally, the dissertation considers which of the images discussed were then, and which are still in circulation and discusses how they influence war memorialization. A visit this summer to museums in Manchuria revealed that some of the images are still being used in propaganda.
The dissertation is part of 'Gendering Fascism' project led by prof. Andrea Germer and funded by the German Research Foundation, which examines transnational connections, gender politics and gender mediation in various fascist organizations or systems.