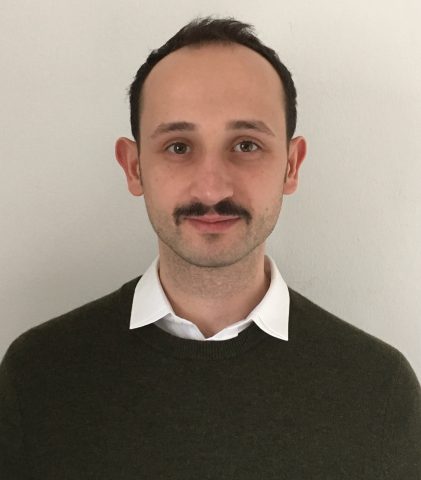 Kevin Schumacher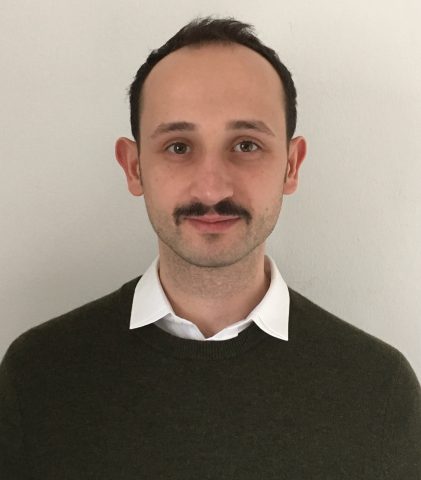 Japanese Studies, Art History, Literary Studies
(PhD Students, May 6, 2019 - February 29, 2020)
Illustrating Sōseki
Picture-text correlations in the works of Natsume Sōseki in the context of the Fin de Siècle (~1880–1919)
No other Japanese author is that strongly associated with the cultural and social chances of the Fin de Siècle, and the ambivalences of Modernity as Natsume Sōseki 夏目漱石 (1867–1916). His Oeuvre is in terms of content and formal style various and offers different possibilities to connect with discourses such as Modernity and Globalization, hence with ongoing relevance.
Even though the first publications of Sōseki's works were illustrated and had a visual component, the main research focus on Sōseki lies mostly, with few exceptions, just on the text. Nevertheless, my key assumption is that his works show a Gesamtkunstwerk – an artistic symbiosis – created through a picture-text correlation, and an artistic correspondence between author and artists. Furthermore, we can use the illustrations as indicators for the historical background as well as for the cultural flows between Europe and Japan.
My research project grounds methodical on an art historical basis, which takes the genesis of the motif, the signifier, and the picture into account. Moreover, I try to contextualise the illustrations in an historical art discourse. Therefore, my main goal is to break down and explain the picture-text correlation, to classify the picture topoi and motifs, and give Sōseki also a visual standing in the discourse about Modernity and the Fin de Siècle.