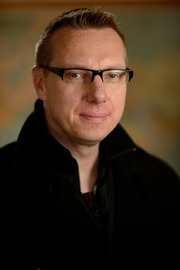 Thomas Wilkins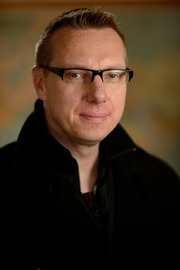 Professor Wilkins is a specialist on Japanese security policy and will be researching Japan's developing security relations with Southeast Asia and Europe as part of its expanded network of "strategic partnerships" whilst in residence at the DIJ.
Professor Wilkins obtained his Doctorate in International Relations from the University of Birmingham and Mphil in Asian Studies from the University of Sydney. He has been a Japan Foundation Research Fellow and Japan Society for the Promotion of Sciences Research Fellow at Tokyo University, a Visiting Professor at Keio and Meiji Universities, a Senior Fellow at the Japan Institute for International Affairs (JIIA) and Visiting Research Fellow at the National Institute for Defense Studies (NIDS).
His research agenda is concerned with Indo-Pacific security affairs, especially Japanese security policy and the Australia-Japan bilateral relationship. He also regularly contributes to contemporary debates on these issues in his capacity as a think-tanker affiliated with JIIA, The Australian Strategic Policy Institute (ASPI), the Pacific Forum and the Sasakawa Peace Foundation.