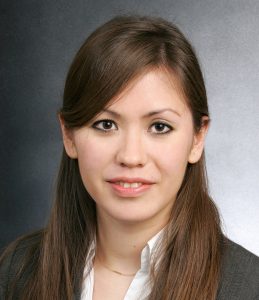 Veronika Julie Gaile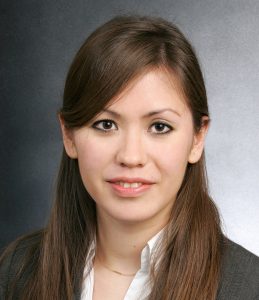 Law
(PhD Students, April 1, 2018 - August 31, 2018)
Preventive legal protection in case of corporate reorganization measures under Japanese law – with special reference to the preventive injunction suit
In the course of the amendment of the Japanese Company Law in 2014, minority shareholders' legal protection was extended through the implementation of the preventive injunction suit for all corporate reorganization measures (sashitome seikyū-ken). Due to this amendment, Japanese corporate law now allows shareholders to request the cessation of a reorganization measure if such measure violates the law, regulations or the Articles of Incorporation and bears the risk that a shareholder may suffer any damage as a result. Under previously existing Japanese Company Law, this injunctive relief was specifically stipulated only for reorganization processes within a controlling relationship of a parent company and its subsidiary; however, with the amendment, the preventive injunction is now applicable to all corporate reorganization measures.
The implementation of the new preventive injunction for all forms of corporate reorganization was extremely controversial in the run-up to the reform. Even after the amending law came into force, its implementation is still partially criticized. One of the points of criticism refers to the fact that a breach of due diligence and loyalty obligations by the management board does not justify a preventive injunction suit. It also remains unclear if the lack of disclosure of important information beforehand entitles to an injunction claim.
The aim of this dissertation project is to carefully examine and evaluate the new preventive injunction suit under Japanese Law as well as the relating discussion in the run-up to the reform and its implementation in legal practice. As in German Transformation Law, too, the discussion on the scope of minority shareholders' legal protection has not yet been completed, this research should also serve the purpose to examine whether and to what extent the new Japanese preventive injunction law can be used to derive suggestions for the German Transformation Law.