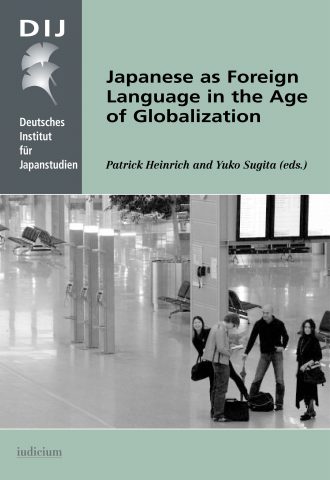 Download
Japanese as Foreign Language in the Age of Globalization
Details
2008, ISBN 978-3-89129-854-1, € 33.-, iudicium Verlag, München, 268 p.
[Order]
Authors
Heinrich, Patrick
Sugita, Yuko
Reviews
Japanese as Foreign Language in the Age of Globalization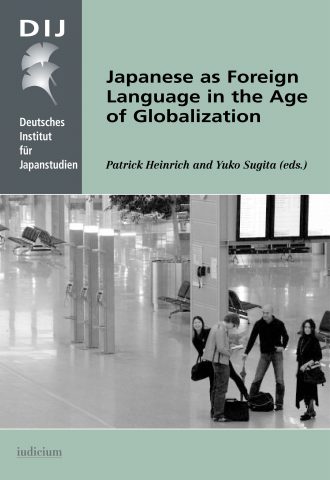 In our globalizing world of today, the significance, status and demand of languages are experiencing changes which are unmatched in human history. These changes also relate to the languages of Japan as well as to the way that they are being taught and studied. In this book 14 authors from four continents present their research results on Japanese as foreign language (JFL) in the age of globalization. The participation of these authors reflects the fact that research into JFL has itself become global. Since JFL in the age of globalization is a field too extensive to be comprehensively covered by a single book, we restricted ourselves to three topics which we believe are central in discussing this issue.
New kinds of language learners and new teaching paradigms

Native – non-native speaker interaction or contact situations in a more general sense

New insights into cognitive processes in language learning
Content