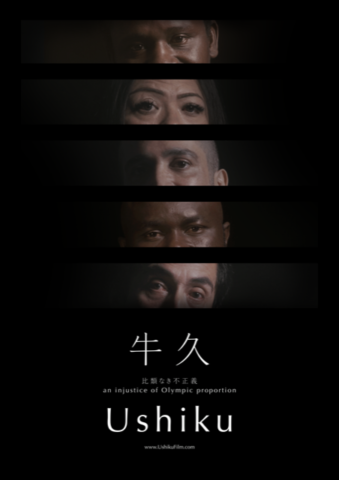 Veranstaltungsort
Hall of the OAG House Tokyo (Doitsu Bunka Kaikan, Minato-ku, Akasaka 7-5-56) map
Co-organizer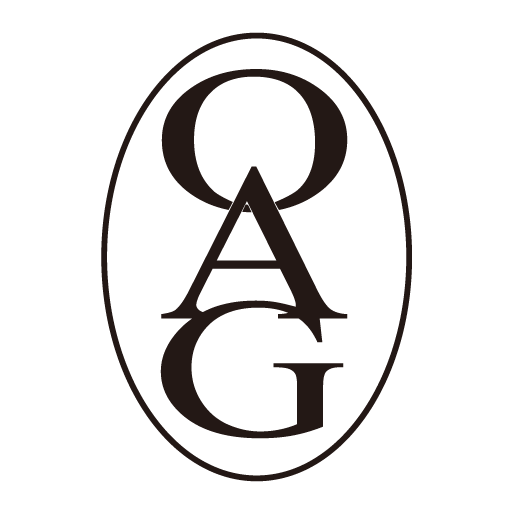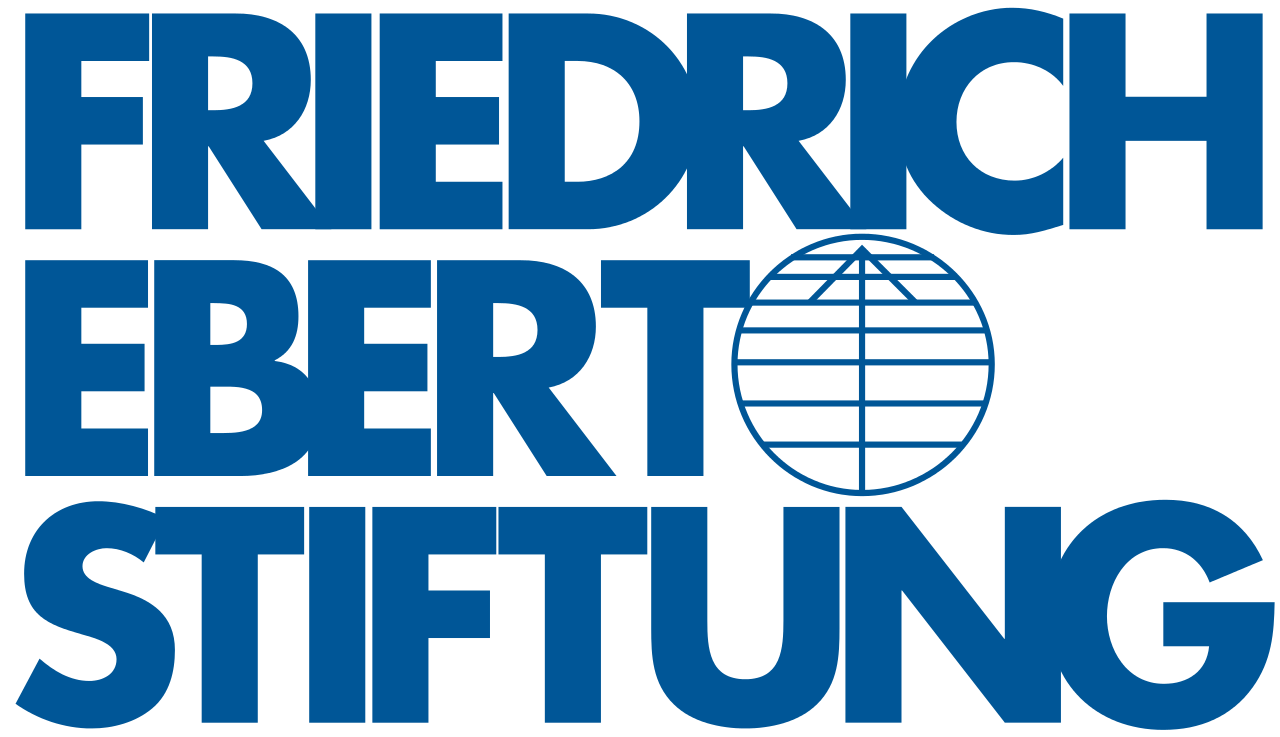 In cooperation with the FES (Friedrich-Ebert-Foundation) and the OAG Tokyo (Deutsche Gesellschaft für Natur- und Völkerkunde Ostasiens)
Anmeldung
This is a past event. Registration is no longer possible.
---
Please subscribe to our DIJ Newsletter to stay informed about our research activities, events, and publications:
Film screening and discussion with filmmaker Thomas Ash: 'Ushiku'
19. November 2021
Special preview screening and discussion with filmmaker Thomas Ash, six protagonists, and immigration expert Ai Kihara-Hunt (University of Tokyo), ahead of the Japan theatrical release
"Ushiku" takes viewers deep into the psychological and physical environment inhabited by foreign detainees in one of the largest immigration centres in Japan. On the eve of Japan's recent – and highly contentious – immigration reform efforts, the director bypasses the media blackout the government has imposed on its immigration centres, bringing viewers into immediate contact with the detainees, many of whom are refugees seeking asylum. Detainees are held indefinitely and subject to violent deportation attempts by Japanese authorities against a background of the ensuing COVID-19 pandemic and with the spectacle of the Tokyo Olympics looming on the immediate horizon.
In his films, Thomas Ash broadly focuses on issues surrounding health and medicine, including two feature documentaries about children living in areas of Fukushima contaminated by the 2011 nuclear meltdown, 'In the Grey Zone' (2012) and 'A2-B-C' (2013).  His recent work has focused on death and dying and includes '-1287' (2014) and 'Sending Off' (2019). Thomas Ash served as Executive Producer of 'Boys for Sale' (2017, dir: Itako), a documentary about male sex workers in Tokyo.
This special screening was fully booked and was met with great interest from academics, the press, human rights activists, and the general public. The discussion focused on the stories of individuals on provisional release as well as on legal issues, including the legal framework of detention centres and immigration issues, human dignity, human rights, and torture. Many people asked "What can we do to improve the situation?"
Further Information
Website: www.UshikuFilm.com
Trailer: https://youtu.be/HadlfyQ-dH8
Twitter Handle: @ushikufilm
Verwandte Forschungsprojekte