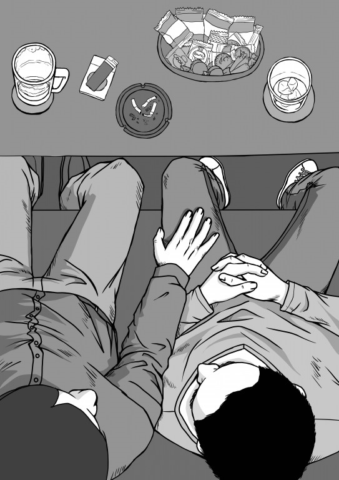 Veranstaltungsort
Hall of the OAG House Tokyo (Doitsu Bunka Kaikan, Minato-ku, Akasaka 7-5-56)
Zugang
Co-organizer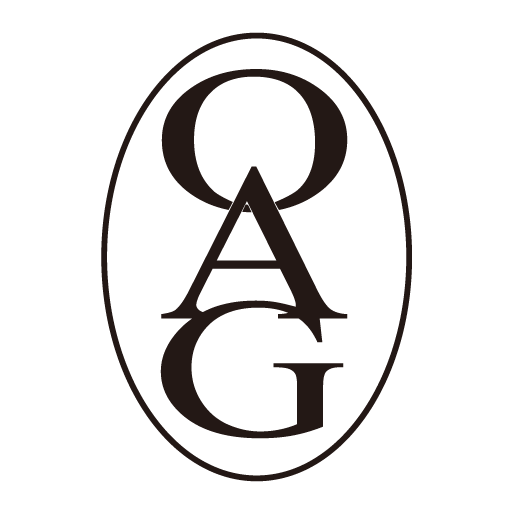 In cooperation with the OAG Tokyo (Deutsche Gesellschaft für Natur- und Völkerkunde Ostasiens)
Anmeldung
This is a past event. Registration is no longer possible. Thank you for your interest and participation.
---
Please subscribe to our DIJ Newsletter to stay informed about our research activities, events, and publications:
Film screening and discussion with the film's producer Ian Thomas Ash and one protagonist: Boys for Sale
12. September 2020 / 16:00-18:00
Lecture Series 'Gender and Sexuality in East Asia' (4/5)
photos: © Ian Thomas Ash © OAG (right)
Boys are selling sex in Japan. Who is buying?
In the Tokyo district of Shinjuku 2-chome there are bars that specialize in urisen, young guys who have sex with men. Featuring candid interviews and interspersed with animation detailing the awkward, sweet, and sometimes horrific situations these young sex workers experience, the boys for sale, boldly tell their stories of life in the Tokyo underground. This documentary is an illuminating look into a rarely seen world that tantalizingly shows the humanity of sex work. For further information on the film see here.
Ian Thomas Ash is a documentary filmmaker living in Japan. He has directed several Japanese documentaries, on contentious topics such as the 2011 nuclear disaster in Fukushima and end-of-life care. He served as Executive Producer for Boys for Sale (2017, dir. Itako) which screened in 40 film festivals across the world, receiving six awards for Best Feature Documentary. For further information see here.
Co (born 1987) is one of the protagonists in the documentary. After graduation from junior high school he worked in the meat industry and left for England when he was 17. Two years later he returned to Japan and started working in an urisen shop in Shinjuku 2-chome for about three years. At present he is running the music bar Haagenti in Shinjuku 3-chome.
The film screening was fully booked and followed by a lively discussion with executive producer Ian Thomas Ash and Co. The audience was particularly interested in the history of the documentation, the production process, the impact of the Covid-19 pandemic on Kabukicho and its business as well as in changes in the gay community and its future perspectives.
As part of the event, the musicians Komitetsu and Jack performed live music. This event was made possible thanks to the cooperation with the OAG.