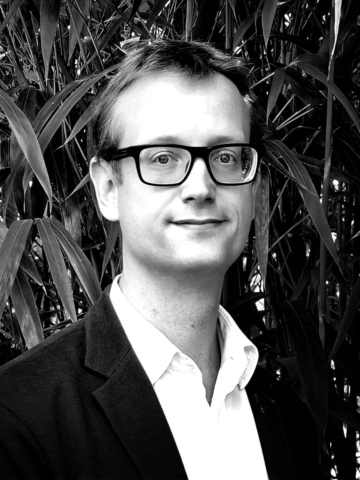 David M. Malitz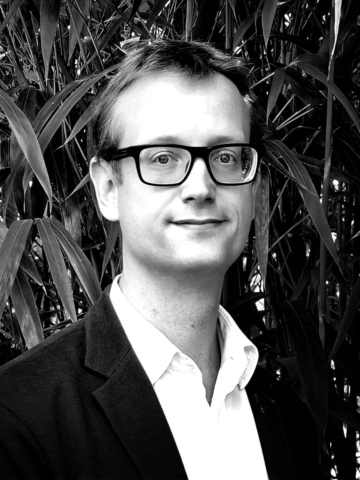 Modern History of Japan and Thailand, Global Studies
Since September 2021
David M. Malitz joined the DIJ as Senior Research Fellow in September 2021. He obtained a dual master's degree in Business Administration and Japanese Studies from the Universities of Mannheim and Heidelberg and a doctoral degree in Japanese Studies from Ludwig-Maximilian-University of Munich. He conducted his doctoral research on the history of Japanese-Thai relations at Kyoto University's Center for Southeast Asian Studies with a JSPS fellowship and at Thammasat and Chulalongkorn Universities in Bangkok. In between he briefly worked in finance in London and Düsseldorf.
From January 2015 to July 2021 David held teaching positions in Bangkok, first in Business Administration at Assumption University, since 2017 in Global Studies at Chulalongkorn University's Faculty of Arts. In Bangkok, David pursued research on Japanese-Thai relations and the modern history of Thailand.
At the DIJ, David is working on the projects 'Health Diplomacy and Transnational Health Infrastructures in the Mekong-Region' and 'Japanese-Thai Relations: Past, Present, and Future'.
Current DIJ Projects
Health Diplomacy and Transnational Health Infrastructures in the Mekong-Region