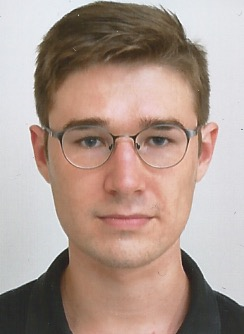 Philippe Bürgin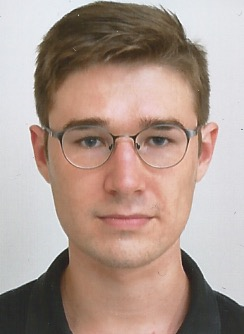 Philippe Bürgin received a B.A. in Philosophy and English Studies from Ruprecht-Karls-University Heidelberg in 2018 and graduated from the double M.A. program "Practically-oriented Philosophy of Culture" at the University of Stuttgart and at the University Paris 8 Vincennes-Saint-Denis in 2021. He has been a doctoral student in the field of Aesthetics at the State University of Fine Arts Stuttgart since 2022.
The main focus of his doctoral thesis is on the Kantian aesthetics of the sublime as a systematic paradigm of aesthetic experiences. It can be argued that a significant common ground exists between Kant's theory of aesthetic judgments, Japanese art forms, and modern art. Such an aesthetic experience is sparked in the face of natural or artistic representations whose limitlessness regarding perception can be interpreted as the expression of an idea.
This project proposes that there is a latent sublimity to Japanese art works that can also be found in Western modern art since 1850. Japanese aesthetics provided a stimulus to modern art, which inspired Western artists to deal with new aesthetic notions such as irrepresentability. The works of those artists opened a discourse towards an understanding of art that goes beyond the idea of beauty and deals with the realm of the sublime. On the basis of Japanese aesthetics, the sublime could constitute a framework for a deeper intercultural understanding of the inner workings of aesthetic experiences.