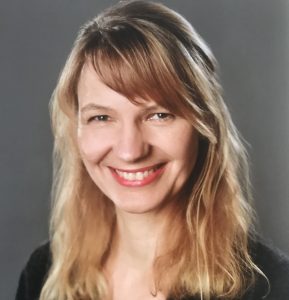 Barbara Holthus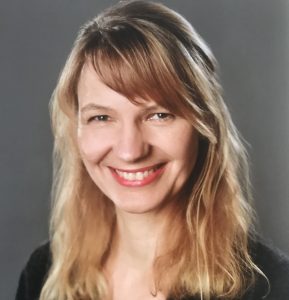 Deputy Director
Sociology
Since April 2018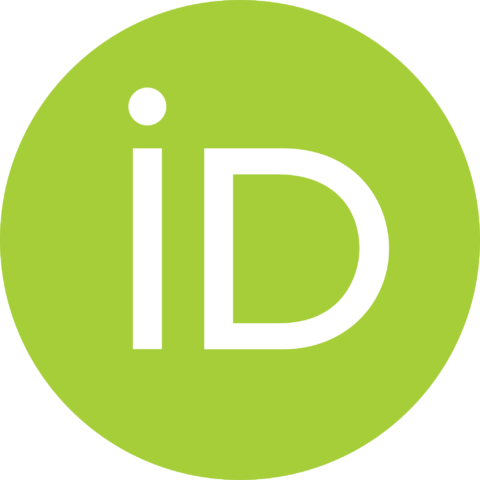 Profile on ORCID
Barbara Holthus holds two Ph.D. degrees, in Japanese Studies from the University of Trier, Germany, 2006, and in Sociology from the University of Hawaii at Manoa, 2010. Before taking up the position of deputy director at the German Institute for Japanese Studies Tokyo in April 2018, she was assistant professor at the Department of East Asian Studies / Japanese Studies at the University of Vienna. Her research is on marriage and the family, child care, happiness and well-being, volunteering, media, gender, rural Japan, as well as demographic and social change. She was principal investigator of a German Science Foundation (DFG) funded research project on comparing parental well-being in Germany and Japan (2014-2017).
Her most recent publications are Japan through the lens of the Tokyo Olympics (2020; co-editors I. Gagne, W. Manzenreiter, F. Waldenberger). Parental well-being: Satisfaction with work, family life, and family policy in Germany and Japan (2018; co-editor H. Bertram), Life course, happiness and well-being in Japan (2017; co-editor W. Manzenreiter), Happiness and the good life in Japan (2017; co-editor W. Manzenreiter).
You can reach Barbara at holthus@dijtokyo.org or follow her Twitter account @barbGhawaii.
Current DIJ Projects
Regional diversity of well-being in Japan
Social movements and gender in post-3.11 Japan
COVID-19: Japan's handling of a new challenge in international comparison
Special project:
Japan through the lens of the Tokyo Olympics
Completed DIJ Projects
The meaning of local community for happiness and selfhood
Parental well-being in the rural periphery of Germany and Japan: Choices, challenges, and considerations
Gender and Political Participation in post-3/11 Japan
Parents against Radiation. A case study
Social Aspects of Low Fertility in Japan
Marital Happiness and Discord: Discourses in Japanese Women's Magazines
Parental Well-Being - Germany and Japan in Comparison
Childcare and Work-Life Balance in Low Fertility Japan