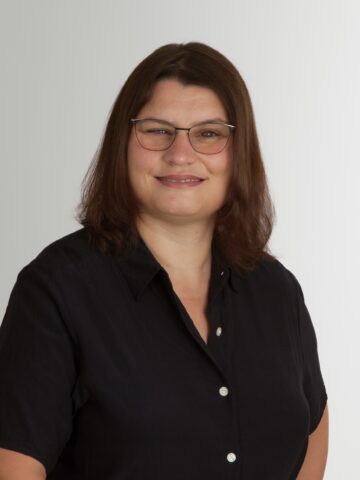 Carolin Fleischer-Heininger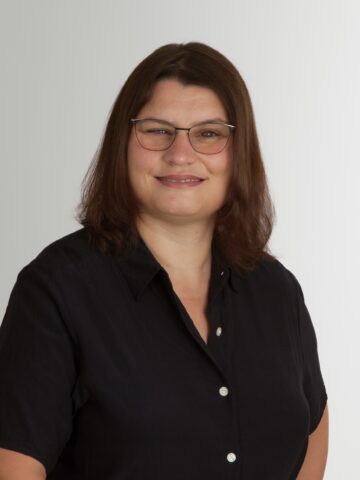 Literary Studies, Disability Studies
Since October 2023
fleischer-heininger@dijtokyo.org
Carolin Fleischer-Heininger has joined the German Institute for Japanese Studies (DIJ) in Tokyo as a Senior Research Fellow in October 2023.
She holds a master's degree in Theater Studies with minors in Modern German Literary Studies and Japanese Studies from Ludwig-Maximilians-Universität München (LMU), where she also completed her PhD in Japanese Studies with a dissertation on Terayama Shūji's literary, dramatic, and cinematic constructions of post-war Japan. She received doctoral research grants from the DIJ and the DFG. Before joining the DIJ, she worked as a research associate at LMU's Japan Center.
Her research interests focus on literature and culture in Japan since the post-war period, with a particular interest in the negotiation of differences and theories of modernization and globalization.
At the DIJ, she works on representations of disability and gainful work in contemporary Japanese literature.