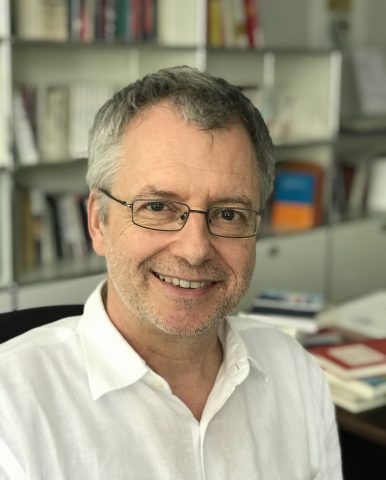 Franz Waldenberger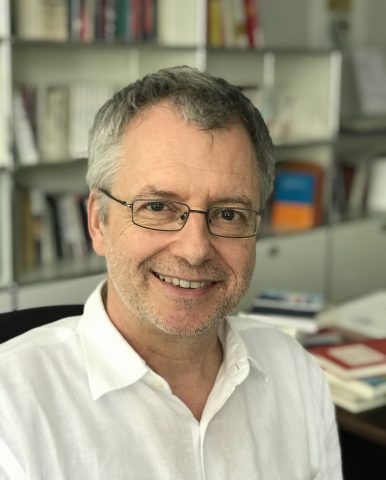 Director
Economics and Business
Since October 2014
My research on the Japanese economy began 1992, when I joined the DIJ as a senior research fellow. During my five years with the institute, I worked on Japanese industrial organisation, the employment system and the financial system. During that time I also completed my habilitation thesis – a prerequisite for becoming a German professor – on "The organisation and evolution of division of labour – insights from Japanese economic development" (in German). In 1997, I left the DIJ to take over a professorship for Japanese economy at Munich University. Since then I have extended my area of research on the Japanese economy to include corporate governance, Japan's international economic relations and, most recently, fiscal and monetary policy. I am very happy to return to my former place of work. I am thankful to Munich University for generously granting me leave.
DIJ Projects
Japan's economic challenges ahead - Abenomics and beyond
Integrating a global workforce - Japanese approaches to global HR
Effective Multinational Teamwork in the Japanese Context (EMTJ Study)
Start-ups in Asia – the role of agglomerations and international linkages
Completed DIJ Projects
Work-related Diversity in Japan: New Risks and Opportunities for Whom?