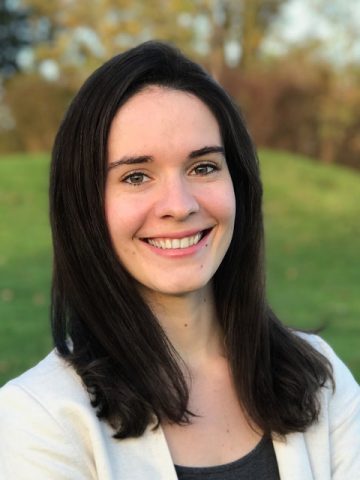 Ineke Zimmermann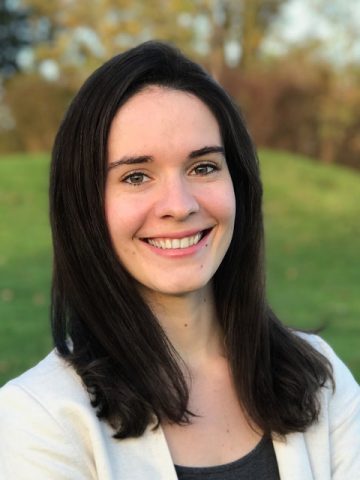 Japanese Studies
(PhD Students, September 1, 2018 - February 28, 2019)
Research Interest:
Japanese cultural history.
Religion and ritual practice in Japanese society.
A study of Japanese ritual services for objects (mono kuyō) and their representation in academic discourse.
The object of research in the present dissertation project is a ritual practice in Japan which engages in the ritual treatment and subsequent disposal of everday objects (tools, personal mementos etc.). Those ritual services are usually held in temples or shrines and are constituted of different groups of practitioners, depending on the type of ritual.
The ritual practice has experienced an upsurge in the era of high economic growth in Japan, resulting in the establishment of various new ritual services for everyday objects. But even nowadays the ritual practice is still shaped by continuous change due to the inclusion of new electronic media. In this process the increasing involvement of non-religious institutions such as trading or service companies as well as professional associations exert significant influence on the economic, social and political relevance of the ritual practice, amongst others.
Not least because of its terminology, mono kuyō もの供養, and the associated Buddhist background the ritual services for objects are still located in a primarily religious context. Furthermore, previous research inside and outside of Japan has often approached the ritual practice in the field of cultural anthropology as well as from individual and psychological perspectives. These perspectives have frequently focused on particularly popular ritual services for objects, which has resulted in the academic and likewise the popular perception of the ritual practice being shaped in a reductionist manner.
The present dissertation project aims to illustrate and discuss the ritual services for objects regarding their complex development in Japanese society. The focus of this approach lies in the analysis of the ritual practice regarding its academic treatment. First, a critical study shall determine which methodological as well as theoretical presuppositions underlie the previous field of research. Subsequently, while enganging in fieldwork activities, I shall examine the contemporary development of the research subject in the course of a problem-oriented analysis in methodology and theory formation concerning the object of study.