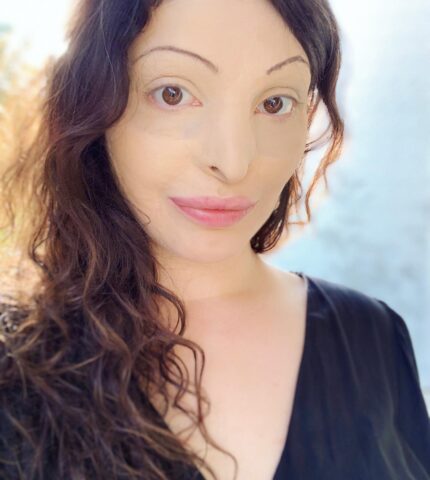 Jiré Emine Gözen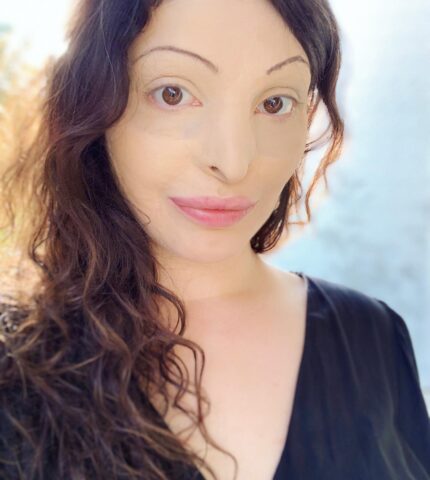 Jiré Emine Gözen is Professor of Media and Cultural Theory at the University of Europe for Applied Sciences. After living and working for several years in Japan (3331 Arts Chiyoda, Mori Art Museum), her current research is devoted to discourses and speculations on the future, posthumanism, and singularity in literature, art, and film; visual culture and the construction of masculinity; mimicry in popular culture, politics, and academia; and artistic practices of cultural memory. Her monograph Cyberpunk Science Fiction. Literary Fictions and Media Theory was published by Transcript Verlag in 2012. Recent publications include "The Fractal Subject and the Hologram Rose: On Baudrillard and Cyberpunk as Media Theory" (2020), "Trump's Mimicry. The Aesthetic Subject as a Carrier of Political and Cultural Meaning" (2021) and "X|Kein Lagebericht" (edition on media studies and racism, 2022).
Since 2021 she has been Chair of the German Society for Media Studies and host of GAAAP_ The Blog of the Journal for Media Studies.
At DIJ she is connected to the research cluster Digital Transformation – Discourses, Strategies and Processes, working on narratives about AI, robots and the future in art and literature as a method of knowledge production.