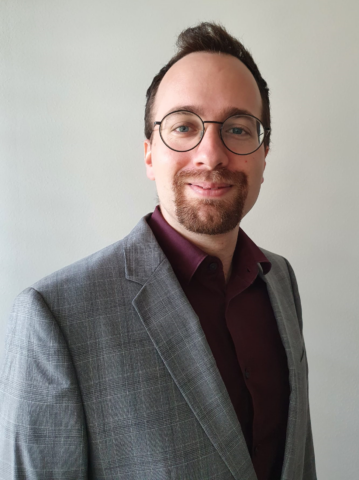 Sebastian Polak-Rottmann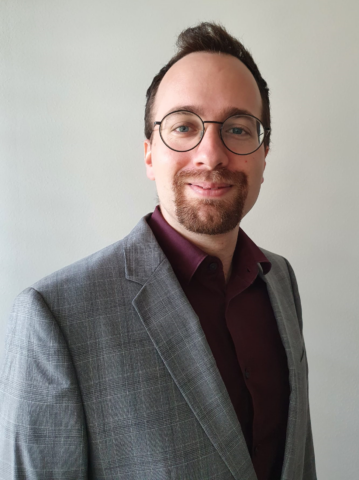 Japanese Studies, Political Science
Since November 2022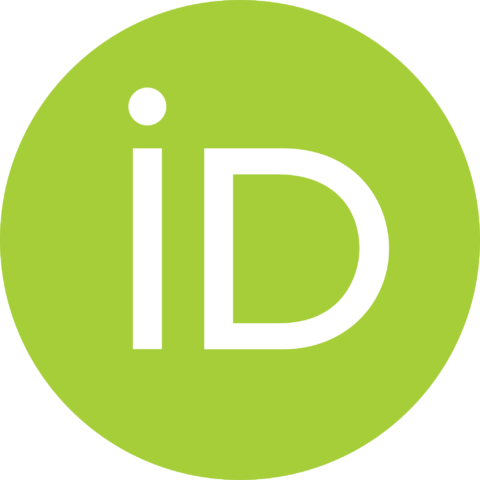 Profile on ORCID
As a trained Japanologist and political scientist, Sebastian Polak-Rottmann focuses on the resilience of local communities in Japan. He received his PhD in 2022 (Vienna) on the well-being and political participation in the Aso region in Southern Japan. He was part of an interdisciplinary research project at the University of Vienna, funded by the DOC-team grant of the Austrian Academy of Sciences. He has taught classes on rural Japan and civil society, including a remote field trip to Kyushu in 2022. At the DIJ, he primarily works on local care and well-being in rural Japan.
Current DIJ Projects
Supplementing activities of resilience: The impact of demographic change on local activities and civic engagement
Recent Publications
Polak-Rottmann, Sebastian (2023). "Being active and sharing happy moments: exploring the relationship of political participation and subjective well-being".
Asian Anthropology
(pp. 1-5).
LINK