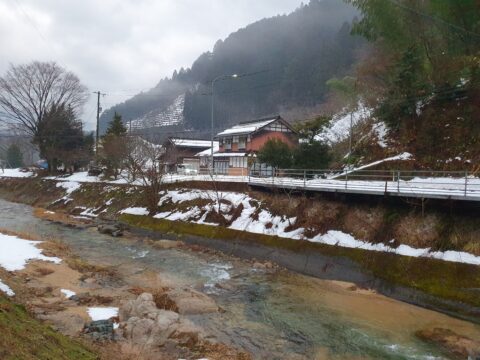 Supplementing activities of resilience: The impact of demographic change on local activities and civic engagement
January 2023 - ongoing
Demographic change poses significant challenges to Japanese rural communities. The increasing number of people aged 65 or more (currently between 40% and 50% in the regions covered by this project) and the advancing decline in population endanger the performance of community activities in local neighbourhoods. As a result, social relations within the communities are thinning out. In particular, many older people in remote parts of rural areas have already become disconnected from community life, which often has detrimental effects on their mental and physical health.
Yet it is precisely these interpersonal connections that serve as an important resource during crises. These social relationships, often cultivated over the course of many years within communities, become apparent in the event of an emergency, e.g. in the form of rapid mutual aid and the quick and exhaustive monitoring of the local population after a natural disaster. But what happens once these "acts of resilience" cannot be performed efficiently anymore? What other opportunities for fostering interpersonal exchange might emerge out of the slowly eroding social networks?
This project tackles these issues and explores local strategies for promoting or replacing these activities in three different communities. The central research question deals with how local civil society organizations, activists and local welfare organizations create places of social exchange to strengthen mutual aid in the communities. Applying methods of qualitative social research (semi-structured interviews, narrative interviews, participant observation), this project captures the perspectives of different actors in rural Japan and sheds light on the processes of change within the structures of resilience. By comparing three regions (Aso/Kumamoto, Chizu/Tottori, and Okutama/Tokyo), it elaborates different strategies of sustaining social exchange in challenging times.