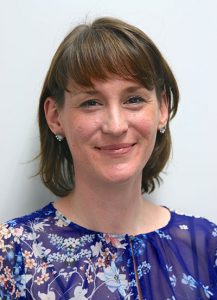 Phoebe Stella Holdgrün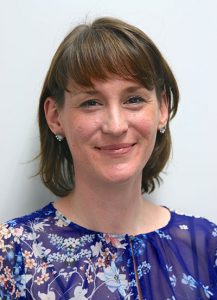 Deputy Director
Japanese Studies, Political Science
(Researchers, January 1, 2012 - January 31, 2015)
Phoebe Holdgrün holds a PhD in Japanese Studies from the Heinrich Heine University Düsseldorf. In her dissertation project, she analysed implementation processes of gender equality policies in Japan on a regional level. Since January 2012, she is a Senior Research Fellow at the DIJ. Her research focuses on the effects of political participation on subjective feelings of well-being and happiness. She is interested in gender and politics, multilevel governance and decentralization.
Current DIJ Projects
Social movements and gender in post-3.11 Japan
Completed DIJ Projects
Work-related Diversity in Japan: New Risks and Opportunities for Whom?
Risiken und Chancen politischer Partizipation in Japan
Gleichstellungspolitik für mehr Diversität in Arbeitsmarkt und Gesellschaft?
Political participation and well-being: A case study of political activists after 3/11
Parents against Radiation. A case study
Political Participation and Happiness in Japanese Community Groups
Political Participation and Happiness in Japan
Happiness in Japan: Continuities and Discontinuities