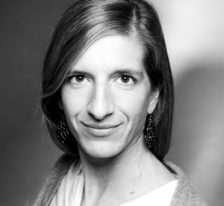 Nora Kottmann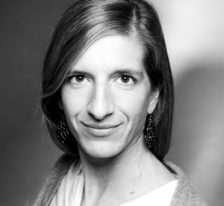 Principal Researcher
Social Science
Head of research group 'Methods and Methodologies'
Since September 2018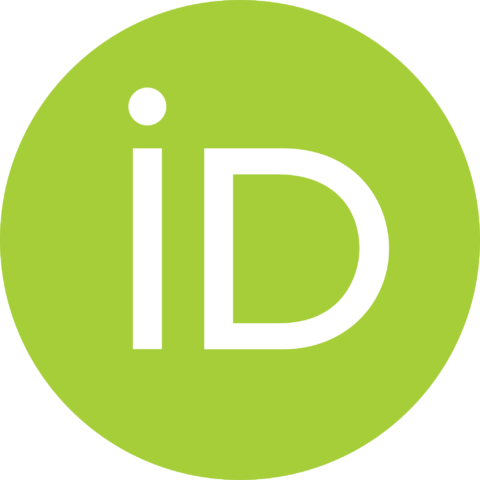 Profile on ORCID
My research centers around the question of how and where individuals relate and belong in the context of changing socio-economic contexts and global processes and developments. It addresses a broad array of topics, including marriage and the family, personal relationships, singlehood, diversification of life styles, diversity, work-life-balance, gender, demographic and social change, transnational and multilocal families/relationships, privileged migration, (im)mobility, as well as methods (qualitative, mixed methods) in social science research.
At the DIJ, I am currently working on three main projects: (1) Relationships 'beyond' marriage and intimate spaces in urban Japan (e.g., romantic relationships, singlehood, friendships, collective/shared housing); (2) The effect of the COVID-19 pandemic on unmarried individuals in Japan (with Dr. Laura Dales, The University of Western Australia); (3) (Digital) family practices and practices of belonging of highly mobile, transnational professionals in and from Asia. Since 2020, I am also the head of the research focus 'Area Studies: Methods and Methodologies'. I am the organizer of the DIJ Method Talks and editor of the handbook Studying Japan (with Dr. Cornelia Reiher; Nomos, 2020).
From 2008–2018, I worked at the HHU Düsseldorf as Research Associate and Lecturer (Institute for Modern Japanese Studies). There, I received my PhD with a sociological study on the meaning of marriage in the context of of the low birth rate and the rapidly aging society (publication: Marriage in Japan; Springer VS, 2016). I taught at several European and Japanese Universities and my work has been published in a number of peer-reviewed journals, including Gender Place & Culture, Social Science Japan Journal, and International Journal of Social Research Methodology. In addition to my specialization in contemporary Japan, I have a profound interest and expertise in South Asia, in particular Nepal and India.
Current DIJ Projects
Relationships in motion: Doing belonging on a global stage
COVID-19 and its effects on singles in Japan:
Personal relationships and practices of intimacy in the time of 'social distancing' and 'self-discipline'
COVID-19: Japan's handling of a new challenge in international comparison
The Risks and Opportunities of the 'Hyper-Solo-Society'. (Re)Mapping Intimacy – Spatial Perspectives on Personal Relationships in Contemporary Japan
Handbook Project Studying Japan: Research Designs, Fieldwork and Methods