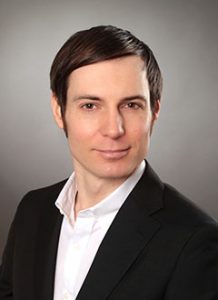 Daniel Kremers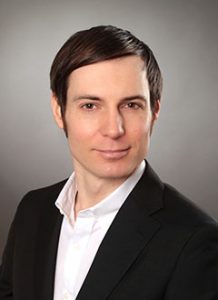 Principal Researcher
Japanese Studies, Political Science
Since July 2015
(Researchers, July 1, 2015 - June 30, 2020)
Daniel Kremers has worked at the DIJ as a senior research fellow from 2015 to 2018 and as a principal researcher from 2018 to 2020. He received his PhD in Japanese Studies from Martin-Luther-University Halle-Wittenberg. Daniel Kremers researches and publishes on issues related to civil society and political participation, migration and human rights advocacy, local communities and sustainability, energy systems and forest use as well as the history of ideas.
Current DIJ Projects
Temporäre internationale Arbeitsmigration und lokaler Arbeitsmarkt in Japan am Beispiel des Technical Intern Training Program
Industrial Trainees from China and Vietnam in Japan: An Entry Point into the Key Issues of International Labour Migration and Skill Transfer
Completed DIJ Projects
Work-related Diversity in Japan: New Risks and Opportunities for Whom?
Energy Transition and Energy Democracy in Japan – Local Strategies vs. National Policies